Calcite is a kind of wide distribut mineral, which belongs to the calcium carbonate. It is widely apply to architectural and more for cement, lime production. When producessing calcite, calcite grinding mill can not be ignore. What type of equipment should be choosed is a problem that many users concerned about.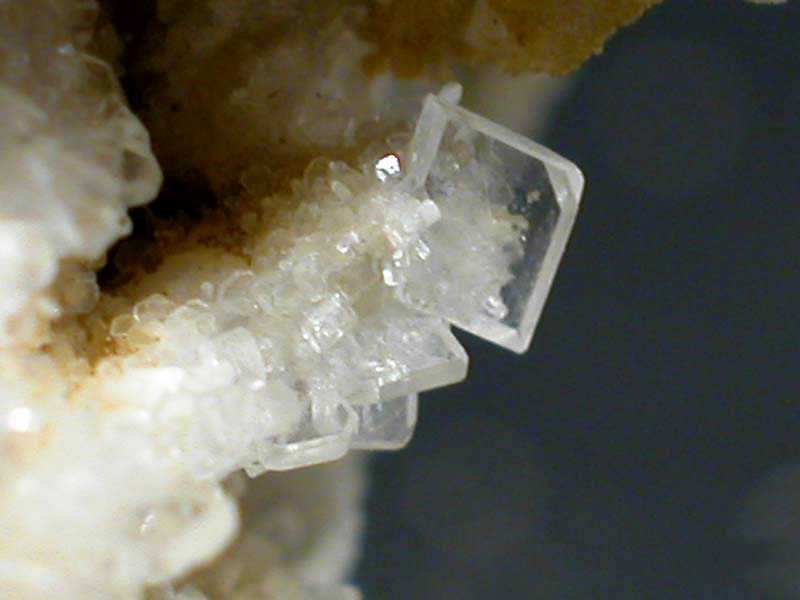 Because of the hardness of calcite is relatively small, so many devices can be used for processing calcite, the most common is Raymond mill/Raymond roller mill. The device can be used for processing materials Mohs hardness of 7 or less, the processing ability, the powder fineness, and the user can freely adjust the powder fineness.
For calcite grinding mill, users are most worried about is the processing results can not reach their own requirements, for this problem our solution is to live test machine, the user can bring the material to test the device, see for the processing capabilities of the device, and then and then decide whether to buy equipment.
Shanghai Clirik Machinery Co., Ltd. is a professional Raymond mill manufacturer. Over decades experience, we specializes in the production of various types of Raymond mill/Raymond roller mill with stable performance, cost-effective and other advantages. Welcome new and old customers to visit the factory.

Email:

info@clirik.com