Vertical roller mill and
Raymond mill
are both start product among powder processing equipment. Although they are both used to process stone and ore powder, they have differences in many aspects. As professional manufacturer let me introduce you the differences between them.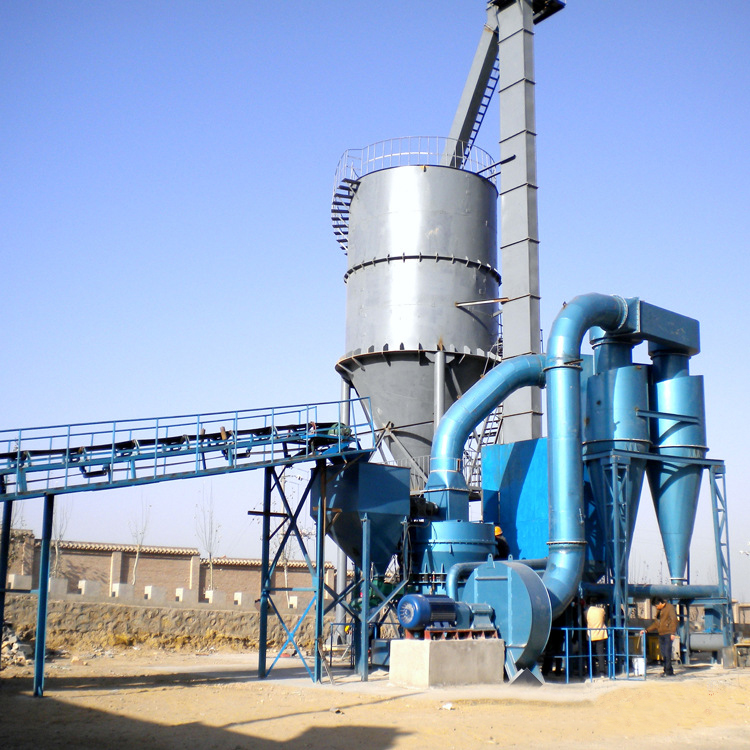 Vertical roller mill is a large scale powder grinding equipment, mainly applied in industries of cement, metallurgy and chemicals, which has combined crushing, drying, grinding and transporting advantages. Its powder fineness can be adjustable between 80 mesh to 6000 mesh.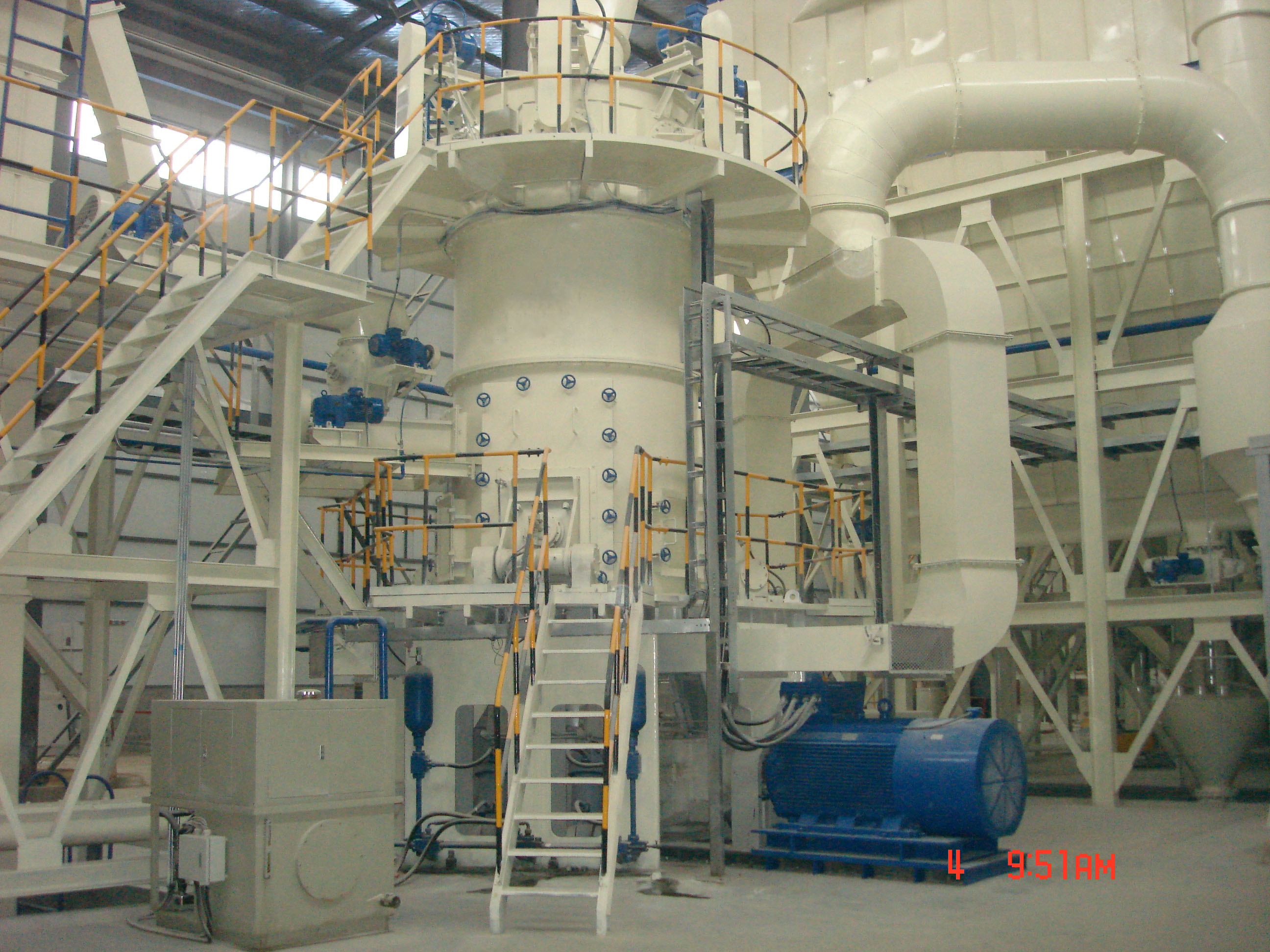 As for
Raymond mill
, it is mainly used to process non-inflammable bristle raw materials with Moh's hardness under 9.3 and moisture under 6%. Raymond mill is popular among small-medium size manufacturer, with product fineness between 60 to 325 mesh. If the materials are easy to be ground, it will reach to 1000 mesh.
They also have differences in working principle. Vertical roller mill uses reduction gears to make grinding plates in high speed rotation, while
Raymond mill
uses reduction gears to bring star rack in main axis to rotate. However they both need to depend the centrifugal forces. That' differences between them.
Prev:Raymond Mill Brand-new Multiple Functions Technique has Won Market Recognition
Next:It is Rather Significant to Choose Appropriate Motor for Raymond Mill