During recent years, mining powder is widely spreading the market, just like the single spark that start a fire in the industries of construction, mining, chemicals.
Raymond mill
has always been played a provincial part in powder processing industry, while the motor, the source of power, drives the whole production line. Consequently choosing suitable motor is of paramount.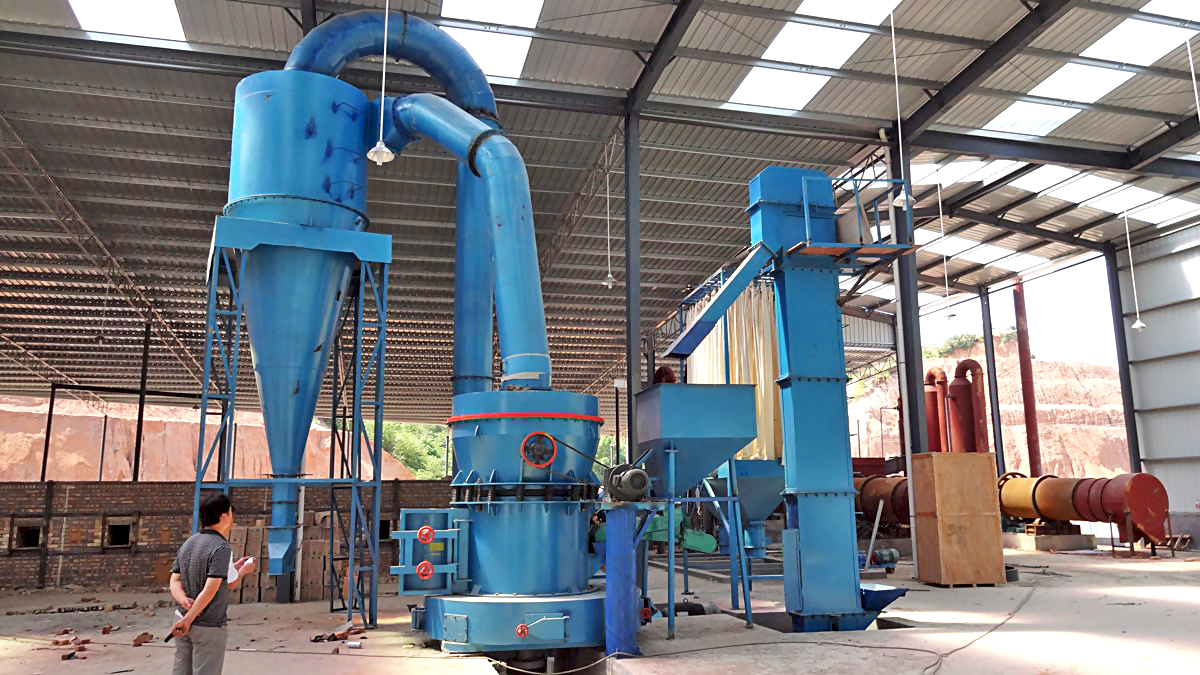 Generally speaking, the motor can be divided into direct current motor and alternating current motor. In the running process, direct current motor will turn the electricity power into mechanical energy, generating the power to drive the
Raymond mill
. However the triaxial is horizontal type and the motor and reducer is in big size, in order to be convenient to install and prevent interruption, we should put the working axis of the motors in one side, and the middle working axis in another side. In order to meet the requirements of producing Raymond grinding mill, we should choose motor with easy structure, reliable running and convenient maintenance.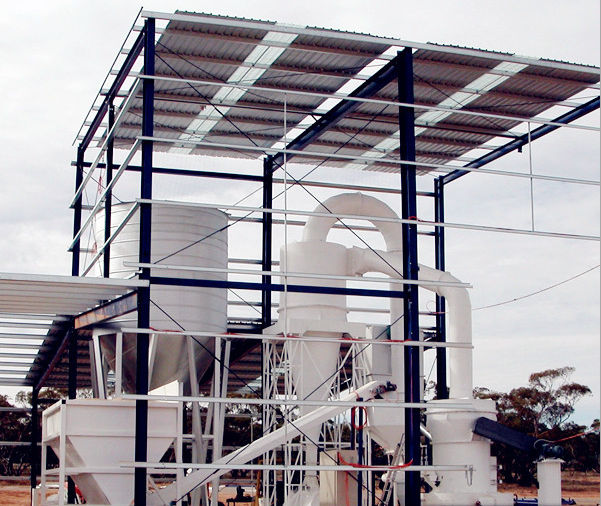 Then when we are choosing motors, the shell protection and installation should on the basis of considering practical working environment. Due to the protection equipment of motor of the traditional
Raymond grinding mill
production line is in bad effect, which centers on the thermal relay with bad sensitivity, big error and bad stability.
In order to suit the demand of current
Raymond mill
production, we should choose motor that can meet the market requirements rather than the one with multiple functions and the most advanced. It should be in the unify of economics and reliability with high cost performance ratio.
Prev:What's the Difference Between Raymond Mill and Vertical Roller Mill?
Next:How to Accurately Select and Use Lubricating Oil for Raymond Mill?