Raymond mill
, developed from original type to nowadays vertical Raymond mill, ultra fine grinding mill, process stone powder in all respects according to different needs. Vertical Raymond mill can lightly loaded start, its buffering equipment can lower horizontal vibration of grinding mill. Feeding to the heart of grinding mill plate can make three rollers bear uniform press. Its fineness can be adjusted and it has reliable operation.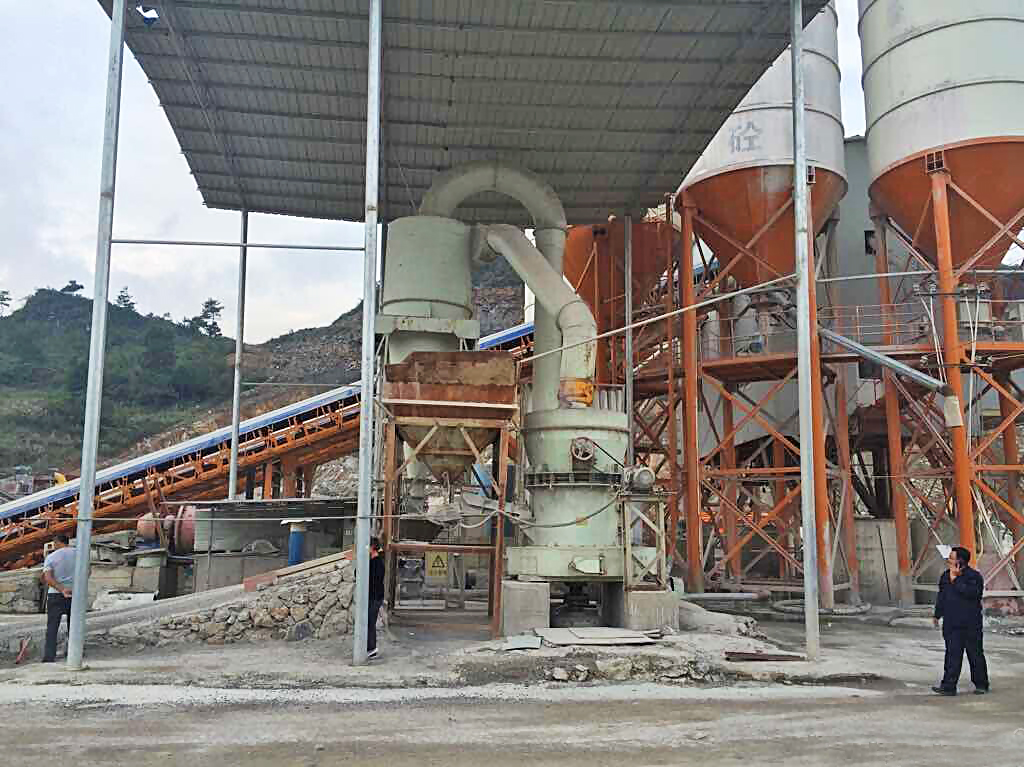 If you want to appropriately select roller materials, you had better to analyze the working conditions of
Raymond mill
to figure out the press bearing and failure condition. As for the new buying Raymond mill production line, it has a run-in period, which means spare parts' touching, friction and occlusion in the earlier time.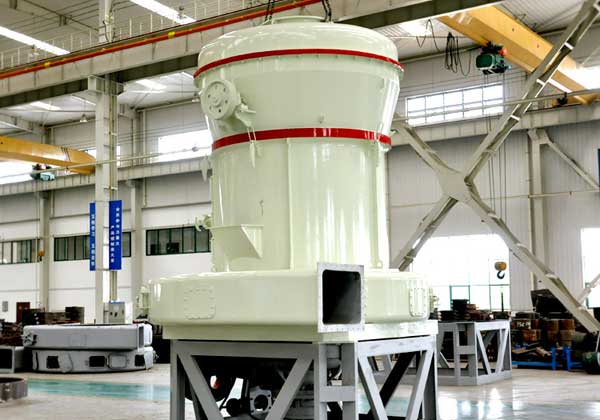 At the time of
Raymond mill
transmitting from standard operation to intensified operation, we should also increase the wind volume so as to add feeding and improve powder selection capability, the times for raw materials to circulate in the machine has reduced but it still keep standard tensity and stability. When the raw materials become more easy to grind, the running position of roller pressure will transmit to lower direction.
Prev:How to Analyze the Price Fluctuation Of Raymond Mill?
Next:What's the Difference Between Raymond Mill and Vertical Roller Mill?