Raymond mill
is the new type of grinding mill in our company which is suitable for processing various materials. What most concerns us is the
price
of the
Raymond mill
, here I have concluded three main factors that influence the
price
of it.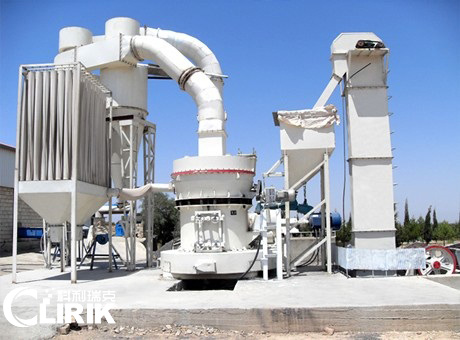 Among its influence factors, the most important one is the cost of the
Raymond mill
. Try to think about that the high-cost Raymond mill must have higher selling
price
. Its cost generally includes two aspects, first is the manufacturing cost, which is relative with the raw materials selection and configuration control of the manufacturers. The second is its human cost. Recently, the science and technology development has not already achieved the complete automation production while the human cost is connected with the region.
The second factor is the relation between supply and demand. It is not difficult to understand the relation between the supply and demand of the
Raymond mill
, just the same as the common merchandise. For example, if the rose demand increases in the Valentines Day its price will also soars. While as for the Raymond mill, its relation between supply and demand is bond to the regional policies.
Thirdly, the technical parameter and specification of
Raymond mill.
It is easier to understand that the model determines the price. The model is lager the price is higher. Apart from this, the new type of configuration influences its price, take a example, the
Raymond mill
has employed the more advanced control system, its structure will be high efficient and save energy and environmental protection.
Shanghai Clirik Machinery Co., Ltd is a large professional manufacturer of Raymond mill,The Clirik Raymond mill have five models: YGM7815,YGM8314,YGM9517,YGM4121,MTM1600, each model has different
price
. Want to know more info about its price? Please leave your message in our website. Thank you.
Prev:How to Choose a Raymond Mill Model that Suits You Most
Next:The Raymond Grinding Mill to Produce Gypsum in Construction