Compared with other grinding equipment in the mining industry,
Raymond mill
has lots of advantages. Such as: high efficiency, low energy consumption, small occupation area, one-time investment, little dust pollution, low noise, particle size uniform, a powder without screening. Fineness adjustment is convenient, less wearing parts, and so on.
1.
Raymond mill
use a three-dimensional structure, small footprint, complete and strong. From raw materials to finished powder sub blocks form up an independent production system.
2. Product fineness uniform rate of 99% through screening, it is difficult for other milling equipment available.
3.
Raymond mill
drives device and pulley with sealed gear box, transmission smooth, reliable operation.
4. The important parts are made of high quality steel, wear-resistant parts are made of high performance wear resistant materials, the machine wear resistance, reliable operation.
5. Electrical systems,
Raymond mill
centralized control, mill shop basically no work can be realized, and maintenance.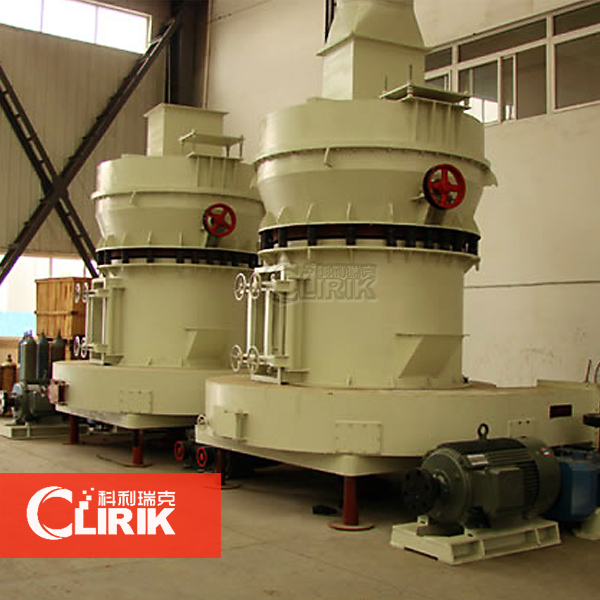 As for the whole
Raymond mill
working process: the bulk materials by the crusher to the desired size, by the elevator will be sent to the material storage hopper, then through the electromagnetic vibration feeder evenly and quantitatively and continuously into the indoor host grinding grinding, grinding the powder by the fan airflow away. Through the analysis of the classification machine, the fineness of the powder with the gas flow through the pipeline into the large cyclone collector, separation and collection, and then discharged through the powder tube is finished powder. Air from the large cyclone collector tops return air duct suction blower. The whole air flow system of the machine is closed circulation, and is under the condition of positive and negative pressure.
Above all is the advantages and working process of
Raymond mill
, if you want to know the price of this Raymond mill, you can leave your message on our website. Our sales would contact you.
Prev:Maintenance Work of Raymond Mill