Yesterday CLIRIK received a customer from Nigeria, whose Limestone High Pressure Raymond Mill YGM9517 will be shipped soon.

At the end of last year, the customer placed a YGM9517 limestone Raymond mill in our company to process 200-300 mesh limestone powder, and the required output was 5t/h.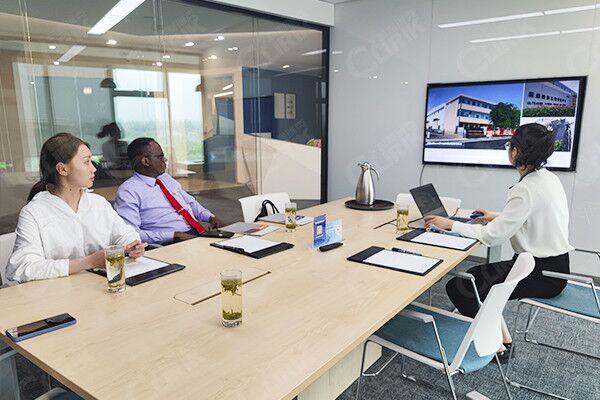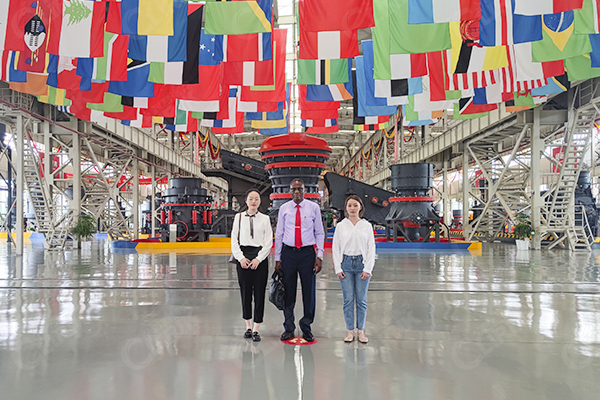 As a limestone mill with above output and fineness, the YGM series of high-pressure Raymond mills have absolute advantages.
Compared with ball mills and ultra-fine mills that can also process calcium carbonate powder, the price of Raymond mills has an absolute advantage.
What are the advantages of Raymond high pressure limestone mill compared to normal Raymond limestone mill?
Ordinary Raymond limestone mills are becoming less and less convenient for customers due to their fineness, low power consumption, dust pollution and noise. Hence, an improved high pressure Raymond mill has emerged.
Three important points to improve Raymond limestone high pressure mill:
1. The new high pressure mill adds a high pressure spring system to the roll part. Compared with ordinary Raymond mill, the power increases by 25% under the same power conditions, and the grinding pressure of the grinding roller on the material increases by 800-1200kg under the action of the high-pressure spring.
2. The grinding device of the new high-pressure mill adopts overlapping multi-stage sealing with good sealing performance, and the dust removal effect is fully in line with the environmental protection emission standard.
3. The fineness of the new high-pressure grinding material is generally arbitrarily defined between 60 and 425 mesh, and the thinnest part of the material can reach 1000 mesh. It has a wide range of uses and has been used in mining, building materials. , metallurgy, chemicals, transportation, water conservation and other industries.