For grinding rare earth powder, which manufacturer provides special rare earth mill equipment? The rare earth
Raymond mill
production line supplied by Clirik with a 40% increase in production has many advantages, high powder extraction rate and greater production capacity, and has won the support and favor of customers. Clirik is a manufacturer of high-yield and energy-saving new Raymond mill equipment to help create value for rare earth mineral powder processing projects.
Introduction to the advantages of rare earth

Raymond mill

production line
Rare earths have important application value and are strategic resources with considerable prospects. Rare earths are widely used in electronics, petrochemicals, metallurgy, machinery, new energy, light industry, environmental protection, agriculture and other fields. As a Raymond mill equipment focusing on rare earth mills, it will break through the milling drawbacks of traditional mills , Innovation and upgrading, and contribute more to the development of the industry.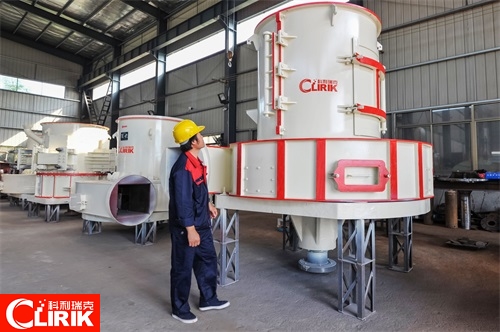 Advantage 1: Process innovation
The Raymond mill covers a number of patented technologies, and various performance indicators have been greatly improved, with technological innovation, high grinding efficiency, and large single-machine production capacity, which can increase production by more than 40%.
Advantage 2: more grinding materials
The Raymond mill equipment can grind a lot of materials, suitable for grinding various non-metallic minerals with Mohs hardness below 7 and humidity within 6%, such as marble, limestone, barite, dolomite, and kaolin , Talc, talc and other non-metallic mineral powders.
Advantage 3: Reasonable structure
The equipment adopts plum blossom frame and vertical pendulum grinding roller device, the structure is more reasonable and advanced, the equipment vibration is small, the noise is low, the mechanical operation is stable, the performance is reliable, and it can increase production and income.
Advantage 4: Dust collection efficiency is as high as 99%
The air outlet of the mill is equipped with a pulse dust collector, and the dust collection efficiency is as high as 99%.
Advantage 5: low energy consumption
The unit power consumption cost is saved by more than 30%, which is a real high-efficiency and energy-saving mill product.
Advantage 6: easy to maintain
It adopts a brand-new sealing structure design and does not need to remove the grinding roller device to replace the grinding ring. It is an advanced grinding equipment that is easy to maintain.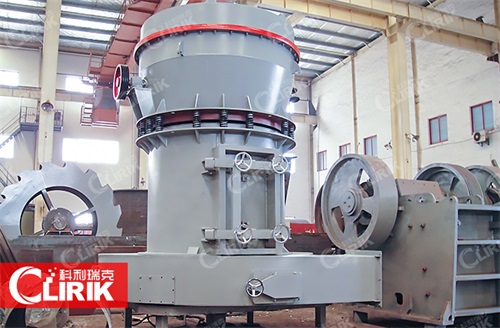 How much is a

rare earth Raymond mill

?
Rare-earth grinding equipment can grind 80-400 mesh ore powder. So, how much does a professional rare-earth Raymond grinding machine cost? The equipment manufacturer Clirik provides comprehensive pre-sales, sales and after-sales services, responds to customer needs 24 hours a day, and understands the grinding needs of each project in time, so as to scientifically customize a dedicated selection production line solution to bring customers more impressive Market efficiency.
For grinding rare earth ore powder, the new
Raymond mill
equipment is an advanced equipment that helps the ore powder project to increase production and income. Welcome to learn more about the advantages of Clirik Rare Earth Raymond Mill production line equipment, model selection schemes, product quotations and other details.
If you want to know the Raymond mill price or have any questions about Raymond mill, please do not hesitate to contact us.
Phone: 008613917147829/0086-21-20236178
E-mail: info@clirik.com
Address: No.19 Fuqing Rd, Pudong New Area, Shanghai201201,China.