What equipment is a professional grinder for grinding wollastonite powder? The mill manufacturer Clirik is a manufacturer with rich experience in mechanical processing and manufacturing. It grinds wollastonite powder. The new environmentally friendly
Raymond mill
equipment meets the production needs of 80-400 mesh powder. Moreover, it has broken through the milling drawbacks of traditional mills, increased production and reduced consumption, and made the grinding process more scientific, providing tailor-made wollastonite Raymond mill production line selection and configuration solutions.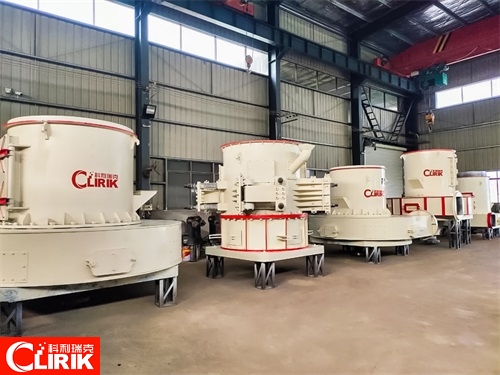 Raymond mill

equipment for grinding wollastonite powder
Raymond mill
equipment is a mill equipment that meets the requirements for the production of wollastonite powder. This equipment is a new generation of environmentally friendly production-increasing mill equipment. The HC vertical pendulum mill can increase production by more than 40% and save unit power consumption by 30%. Above, it can grind non-metallic minerals such as marble, dolomite, limestone, talc, gypsum, bauxite, wollastonite, etc., meeting the requirements for grinding various non-metallic minerals with Mohs hardness below 7 and humidity within 6% 80- The production demand of 400 mesh powder.
There is also a Raymond mill equipment that is an improved HCQ mill. This equipment has many production line cases and is a special Raymond mill that is favored by the market. Used for grinding wollastonite powder project to reduce costs and increase production, with higher powder production efficiency and greater grinding efficiency. The pulverizer has large conveying capacity, large shoveling volume, high output, more convenient maintenance, and more reasonable design structure, which can greatly improve the pneumatic conveying capacity. It is a new type of Raymond mill equipment with a larger shoveling volume.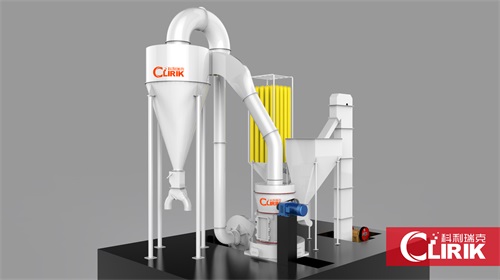 Introduction to the process flow of

Raymond mill

in wollastonite mine
Customers and friends are interested in the wollastonite
Raymond mill
process. Clirik's Raymond mill equipment process can include crushing, grinding, grading, and powder collection. The process is more scientific and the equipment runs more efficiently. Let's take a look at these process introductions.
Crushing-The crusher crushes the raw ore and sends it into the main machine cavity for grinding;
Grinding-The material raised by the rotating blade is thrown between the grinding roller and the grinding ring, and the grinding and grinding effect is achieved due to the grinding of the grinding roller.
Classification-the ground powder is blown by the airflow of the blower to the classifier above the host for classification;
Collection-Those who are too coarse will still fall into the main machine for regrind. Those who meet the specifications will flow into the cyclone collector with the wind. After collection, they will be discharged through the powder pipe to be the finished product (the finished product size can be as high as 0.008mm).
If you want to know the
Raymond mill
price or have any questions about Raymond mill, please do not hesitate to contact us.
Phone: 008613917147829/0086-21-20236178
E-mail: info@clirik.com
Address: No.19 Fuqing Rd, Pudong New Area, Shanghai201201,China.