In usual production of users. There are running costs of equipment, labor cost,etc. Labor cost is basically certain in various regions. So many users wanted to be able to reduce running cost of
raymond roller mill
. Users and manufacturers are taking it into consideration.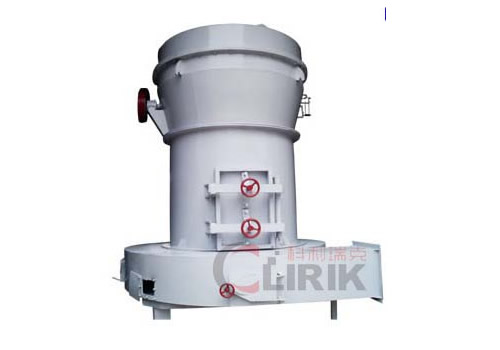 In order to reduce the running cost of raymond roller mill, Shanghai Clirik Machinery Co.,Ltd developed a new type of oil assembly, it adopts modern advanced technology, energy efficient, using a variety of sealing device. It can effectively solve problems of shock assembly appears, wear caused by oil spills and bearing damage frequently.
The biggest advantage of new oil assembly is the ability to save lubricants. Because of its good sealing device, leakage does not occur, there will be no lead dust into the muddy lubricants. so do not add a group of oil, about a week plus a lubricant can be.
In addition, the bearing of raymond roller mill does not occur the phenomenon of shortage of oil. Usually new oil bearing assembly replaced every eight months, it greatly reduce the replacement frequency of bearing.
Shanghai Clirik Machinery Co.,Ltd has manufacturing base and professional team. Welcome to visit our company.
Prev:How to Deal with the Raymond Mill Breakdown