For grinding talc powder, which manufacturer has a wealth of talc powder grinding cases for visits and inspections? The Raymond pulverizer developed and produced by Clirik, a pulverizer manufacturer, can grind mineral powder of 80-400 mesh. How much is an environmentally friendly talc
Raymond mill
? Is the equipment expensive? Let's take a look at the professional introduction of professional manufacturers.
Raymond mill

equipment for grinding talc
For grinding talc powder, Clirik Raymond mill equipment can help to grind high-quality powder. It is a professional mill that breaks through the drawbacks of traditional milling mechanism and realizes efficient production.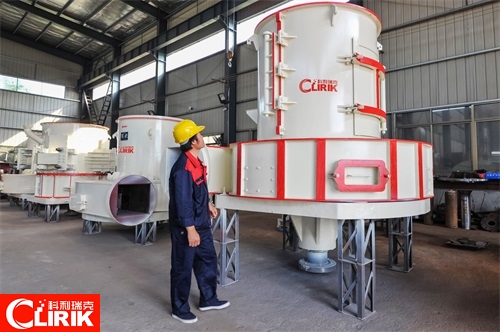 This equipment is also an environmentally-friendly and energy-saving new Raymond mill equipment, with large single-machine production capacity and large conveying capacity. It can grind mineral powder of 80-400 mesh. It adopts a maintenance-free grinding roller assembly and a new plum frame structure, which makes the equipment more reliable. , Maintenance is more convenient.
Clirik environmental protection mill-YGM

Raymond mill
*Production capacity*: 1.5-13t/h
*Finished product size*: 38-180μm
*Application areas*: This mill is an upgraded product of the traditional Raymond mill, and is widely used in papermaking, coatings, plastics, rubber, ink, pigments, building materials, medicine, food and other fields.
*Practical materials*: It has high-yield and efficient grinding ability for various non-metallic mineral materials with Mohs hardness below 7 and humidity within 6%, such as activated carbon, coal gangue, wollastonite, talc, calcite, calcium carbonate , Dolomite, potash feldspar, bentonite, kaolin, clay, zircon sand, bentonite and other non-minerals have good grinding effect.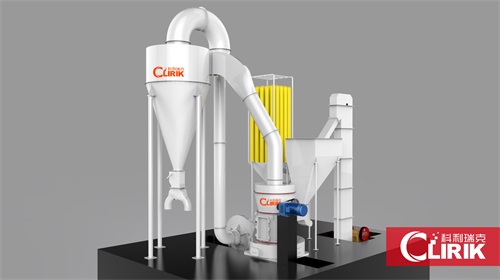 How much is a

talc Raymond mill

?
Is this
Raymond mill
equipment expensive to sell? Clirik manufacturers have rich experience and strong strength. They have accumulated rich experience in plan production in the field of talc milling. They formulate exclusive selection and configuration plans based on the grinding fineness, capacity, equipment installation area and other information required by the project. The quotation of Raymond talc mill equipment is more reasonable.
Talc Raymond Mill

case feedback
Many new and old customers and friends who grind talcum powder have sent feedback and praised the Clirik Raymond mill equipment. An old customer in Guangxi said that Clirik has strong production and R&D capabilities, and the equipment selection program guidance provided is very scientific. The talc powder case for grinding is different. The selection program of the mill provided by Clirik is different and will meet our needs. We are very satisfied with providing tailor-made design and selection program services. Secondly, from the equipment point of view, stable operation, reliable performance, high powder extraction rate, environmental protection and noise reduction, and large stand-alone production capacity have created considerable market benefits for us.
How much is a talc Raymond mill? The mill manufacturer Clirik provides professional
Raymond mill
equipment and a complete set of milling production line solutions for new and old customers and friends. Welcome customers and friends who have milling talcum powder, and further call the consultation hotline for more details.
If you want to know the Raymond mill price or have any questions about Raymond mill, please do not hesitate to contact us.
Phone:
008613917147829/0086-21-20236178
E-mail: info@clirik.com
Address: No.19 Fuqing Rd, Pudong New Area, Shanghai201201,China.