Recently, information came from the market ahead. A set of 325 mesh limestone
Raymond mill
production line with an output of up to 26 tons per hour was successfully put into operation. As the equipment manufacturer providing this grinding production line, Clirik warmly congratulates the limestone The grinding production line was put into operation smoothly, creating value. Clirik has rich experience in mechanical processing and program design in the limestone grinding market. The new Raymond mill equipment helps to grind mineral powder of 80-400 mesh, which is favored and loved by the industry.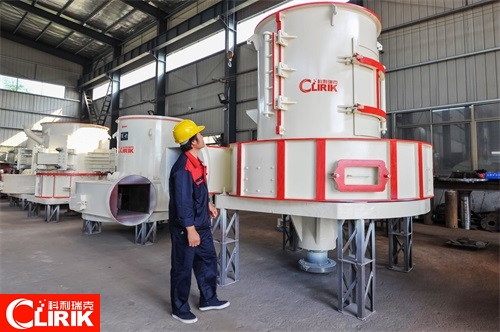 What

Raymond mill

equipment is used to grind limestone?
What kind of mill can be used for grinding limestone ore powder? As a manufacturer, the limestone Raymond mill equipment provided by Clirik covers Raymond mills, vertical mills, ultrafine mills, ultrafine vertical mills and other equipment. These mills are all high-end environmentally friendly ore mill equipment developed by Clirik with great concentration. The fineness that can be ground is between 325-2500 mesh, and the fineness of the grinding is controllable and adjustable. It is a high-end environmentally friendly ore mill favored by many new and old customers and friends.
As a professional manufacturer of machinery and equipment, Clirik has always been market-oriented and meticulously researches and develops advanced grinding equipment that meets market development needs and customer grinding requirements. Whether it is grinding coarse or fine powder, Clirik's grinding equipment is ideal Advanced equipment for environmental protection and noise reduction.
Among them, Clirik's Raymond mill has a wide range of models, including YGM Raymond mills, high-pressure suspension roller Raymond mills and many other grinding equipment; for fine powder, you can choose HGM ultra-fine ring roller mills and CLUM ultra-fine vertical mills. And other equipment. The equipment to meet the large-scale production increase can choose HGM vertical mill equipment. These are high-end, environmentally friendly and professional ore grinding machines developed by Clirik with great concentration. They are very popular in more and more non-metallic ore grinding markets. And love.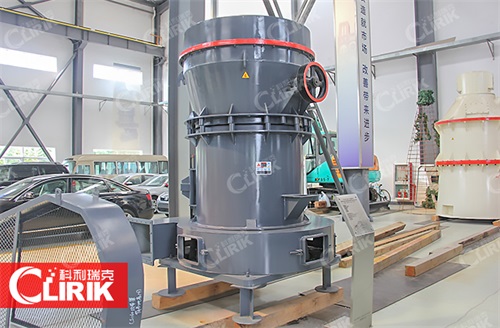 325 mesh

limestone Raymond mill

production line case details introduction
YGM Raymond mill is the mainstream equipment for grinding this limestone ore powder project. The customer favored the Clirik mill. Through an old friend's introduction, the customer conducted a field inspection and visit to the Clirik manufacturer and mill equipment. From the production scale, production process, mill quality, engineering cases, after-sales service, etc. Learn more about Clirik in all aspects. After in-depth exchanges and discussions, Clirik provided a new type of environmentally friendly Raymond mill equipment for the 325 mesh limestone grinding project to meet the grinding needs of up to 26 tons per hour. At present, the Raymond mill equipment has stable operation, reliable performance, high powder extraction rate, uniform and fine grinding fineness, excellent grinding particle shape, good powder quality, higher whiteness and purity, and longer service life of the equipment Long, wear-resistant materials have little wear, and have been highly recognized and praised by the customers and friends.
Welcome new and old customers and friends who are grinding limestone powder to learn about the grinding equipment of the Clirik limestone Raymond mill production line and more detailed engineering case materials. Clirik is customer-centric and market-oriented. The high-end Raymond mills, vertical mills, ultra-fine mills and other equipment developed with great concentration have high powder yield, environmental protection and noise reduction, and have been loved by many customers and friends.
If you want to know the Raymond mill price or have any questions about Raymond mill, please do not hesitate to contact us.
Phone: 008613917147829/0086-21-20236178
E-mail: info@clirik.com
Address: No.19 Fuqing Rd, Pudong New Area, Shanghai201201,China.