For grinding non-metallic ore powder, which manufacturer's ore mill equipment can be used to achieve high production?
Raymond mill
manufacturer Clirik is a professional manufacturer of machinery and equipment, with sufficient experience, superb craftsmanship, and tailor-made selection solutions. It is a professional manufacturer of ore mill equipment. So, how much does a Clirik mill manufacturer Raymond mill need? How to customize the selection and configuration plan? Let's take a look at the professional introduction of professional manufacturers.
What mills does Clirik mainly produce?
Deeply plowing the field of mill manufacturing for many years, Clirik has a wealth of experience in mechanical processing and manufacturing. According to the needs of the market and customers, Clirik has developed a variety of special ore mill equipment to meet non-metallic mines, solid waste residues, coal mines, thermal power plants, Grinding demand in industries such as cement plants.
Clirik's ore mill equipment types include Raymond mills, vertical mills, ultra-fine mills, ultra-fine vertical mills and other equipment, as well as high-end environmentally friendly calcium hydroxide production line equipment, as well as ample supply of wear-resistant accessories. Use professionalism to create higher value for new and old customers and friends.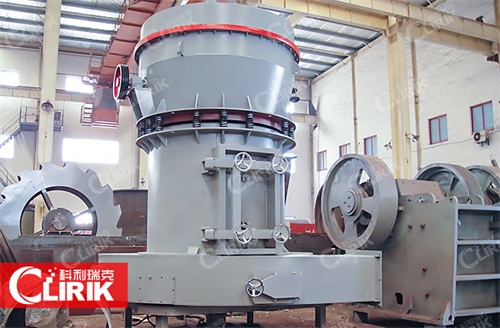 Clirik mill manufacturer

Raymond mill

equipment and quotation
Grinding 80-400 mesh ore powder, the new Raymond pulverizer equipment is an ideal ore powder processing mill. Clirik breaks through the disadvantages of traditional pulverizers and has developed a new high-end environmentally friendly Raymond pulverizer. , To break through the bottleneck of low production and high consumption, increase production and income, and environmentally friendly production.
The new Raymond mill equipment covers a number of patented technologies, and various performance indicators have been greatly improved. It can help to grind dolomite, marble, limestone, barite, talc, activated carbon, calcite and other ores. Project milling needs. Compared with the traditional pulverizer, the output can be increased by more than 40%, and the unit power consumption cost can be saved by more than 30%. The plum blossom frame and vertical pendulum grinding roller device are adopted. The remaining air outlet is equipped with a pulse dust collector. The dust collection efficiency is as high as 99%. The equipment has a larger processing capacity per unit grinding time and higher efficiency. It is an advanced ore grinding equipment for increasing production and income.
Clirik New Raymond Mill-YGM

Raymond Mill
*Production capacity*: 1-25t/h
*Finished product size*: 22-180μm
*Application areas*: This mill is a replacement equipment for traditional Raymond mills, which is widely used in production and life fields such as papermaking, coatings, plastics, rubber, inks, pigments, building materials, medicine, and food.
*Practical materials*: It has high-yield and efficient grinding ability for various non-metallic mineral materials with Mohs hardness below 7 and humidity within 6%, such as talc, calcite, calcium carbonate, dolomite, potash feldspar, and bentonite , Kaolin, clay, graphite, pottery clay, zircon sand, bentonite and other non-minerals have good grinding effect.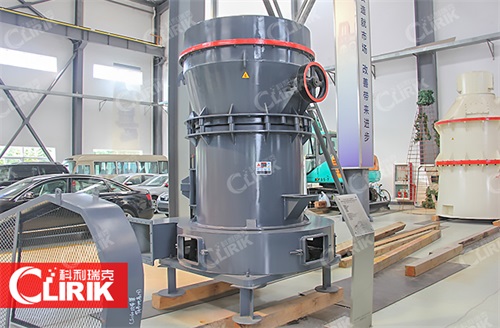 The equipment quotation for the mill is an important topic in the relationship between customers and friends. Clirik provides one-to-one product services for every customer, and customizes a reasonable equipment selection and configuration plan. The matched ore Raymond mill equipment quotation is more scientific and more reasonable. If you want to know more about the equipment quotation and selection plan details, welcome to provide information such as grinding fineness, capacity, equipment installation area, etc. We will customize a reasonable and professional selection and configuration plan and equipment quotation based on customer needs.
Grinding non-metallic ore powder, always welcome new and old customers and friends to visit the Clirik factory to learn more about the manufacturer's strength, equipment quality, product selection plan and equipment quotation. Clirik mill manufacturer Raymond mill equipment has high powder output efficiency, energy saving and environmental protection, and low noise. It is a new type of Raymond mill equipment that breaks through the drawbacks of milling and achieves high production and efficiency. Welcome to call the hotline for more details.
If you want to know the Raymond mill price or have any questions about Raymond mill, please do not hesitate to contact us.
Phone: 008613917147829/0086-21-20236178
E-mail: info@clirik.com
Address: No.19 Fuqing Rd, Pudong New Area, Shanghai201201,China.