What equipment can grind 250 mesh ore powder? Clirik is a professional ore mill equipment R&D and manufacturing enterprise. According to market demand, Clirik devotes itself to the research and development of high-end, environmentally friendly, and more efficient new milling equipment to meet the production needs of 80-2500 mesh powder. Among them, the 250-mesh Raymond pulverizer equipment is the exclusive equipment with high grinding efficiency, energy saving and environmental protection. Please feel free to come to the factory to learn more about the new Raymond pulverizer equipment.
Manufacturer of 250 mesh

Raymond mill

equipment
Clirik has been deeply involved in the milling market for many years, with guaranteed quality and good reputation. It provides many types of ore mill equipment, including
Raymond mills
, vertical mills, ultra-fine mills, ultra-fine vertical mills and other equipment. , Also developed a complete set of high-end environmentally friendly calcium hydroxide production line equipment, which contributed to the development of the grinding industry.
The 250 mesh Raymond pulverizer is a new type of environmentally friendly ore pulverizer, which covers a number of patented technologies and greatly improves its performance indicators. The powders that can be pulverized include dolomite, marble, limestone, and barite. , Calcium carbonate, kaolin, bauxite and other ore grinding projects. Welcome interested new and old customers and friends to visit and inspect the factory.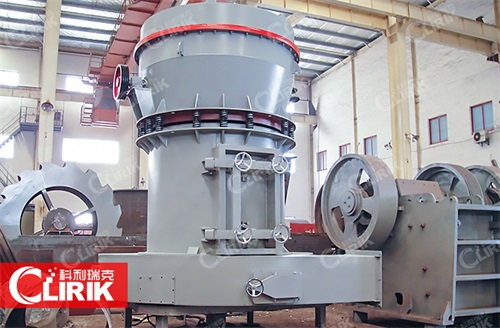 Introduction to the advantages of 250 mesh

Raymond mill

and equipment quotation
The Raymond mill equipment is an excellent equipment that breaks through the disadvantages of traditional mills such as low production and high consumption. It can effectively increase the unit production capacity of a single unit and reduce the unit output energy consumption. It is an ideal equipment choice for non-metallic mineral grinding projects to increase production.
Clirik non-metallic ore grinding equipment: YGM

Raymond mill
[Nominal diameter of grinding ring]: 1000-1700mm
[Number of rollers]: 3-5
[Production capacity]: 1-25t/h
[Finished particles]: 22-180μm
[Grinding field]: Aiming at various non-metallic mineral materials with Mohs hardness below 7 and humidity within 6%, this mill is widely used in diabase, coal gangue, wollastonite, graphite, clay, The grinding and processing of kaolin, lime, zircon sand, bentonite, manganese ore and other materials are widely used in electric power, metallurgy, cement, chemical, non-metallic mineral powder, food, medicine and other fields.
[Performance characteristics]: This mill focuses on the grinding and processing of non-metallic minerals. It covers a number of patents. The fineness of the finished product can be adjusted between 80-600 mesh. It has a small footprint, wide use, and earthquake resistance. Strong, solid and reliable structure, simple operation, convenient maintenance, stable performance, high efficiency and other outstanding features.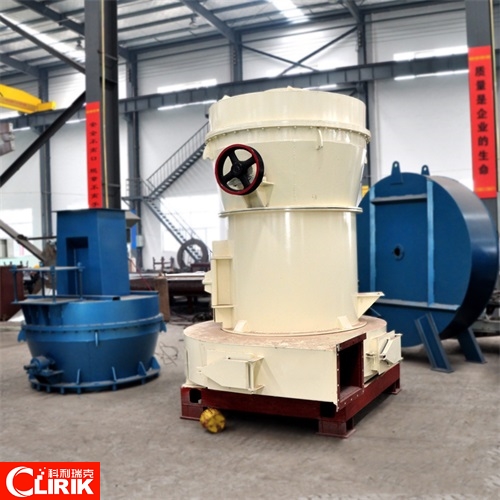 How much is the price of 250 mesh

Raymond mill

equipment?
So, how much is Clirik's new Raymond mill equipment? As a professional manufacturer of machinery and equipment, Clirik is customer-centric and market-oriented, providing tailor-made selection solutions for each milling project. Based on the information provided by the customer on the grinding fineness, production capacity, equipment installation area, etc., the selection plan and equipment quotation can be customized.
If there is a non-metallic mineral grinding processing project, you are always welcome to come to the factory to learn more about the 250 mesh Raymond mill equipment. The new Raymond mill equipment developed and manufactured by Clirik is an excellent equipment with high grinding and separation efficiency, finer classification accuracy and greater productivity. Dial the hotline to get the selection plan and quotation details.

If you want to know the Raymond mill price or have any questions about Raymond mill, please do not hesitate to contact us.
Phone: 008613917147829/0086-21-20236178
E-mail: info@clirik.com
Address: No.19 Fuqing Rd, Pudong New Area, Shanghai201201,China.