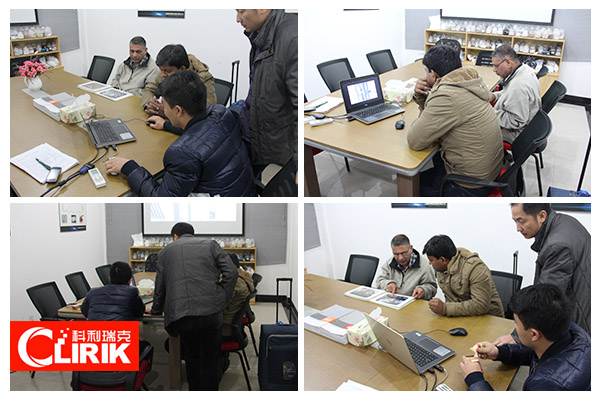 Date:
Nov.30.2016
Product:
Kaolin Raymond mill
Output Size:
300mesh
Capacity:
15t/h
Introduction of Kaolin raymond mill
Kaolin raymond mill, also known as Raymond Grinder or Pendulum Grinder, is designed by CLIRIK Machinery with Germany technology. The Kaolin raymond mill is more efficient than ball mill in some areas, with features of closed circuit for high fine powder devices.
If you want to know the
Kaolin Raymond mill
information or have any questions about milling equipment, please leave your message on our website.