November 8th, 2017. A special and unforgettable day. US President Donald Trump arrived in Beijing, disclosing a three-day state visit to China. It is Trump's first visit to China since he took office in January. The relationship between US and China has been reached to a higher level, attracting worldwide attention.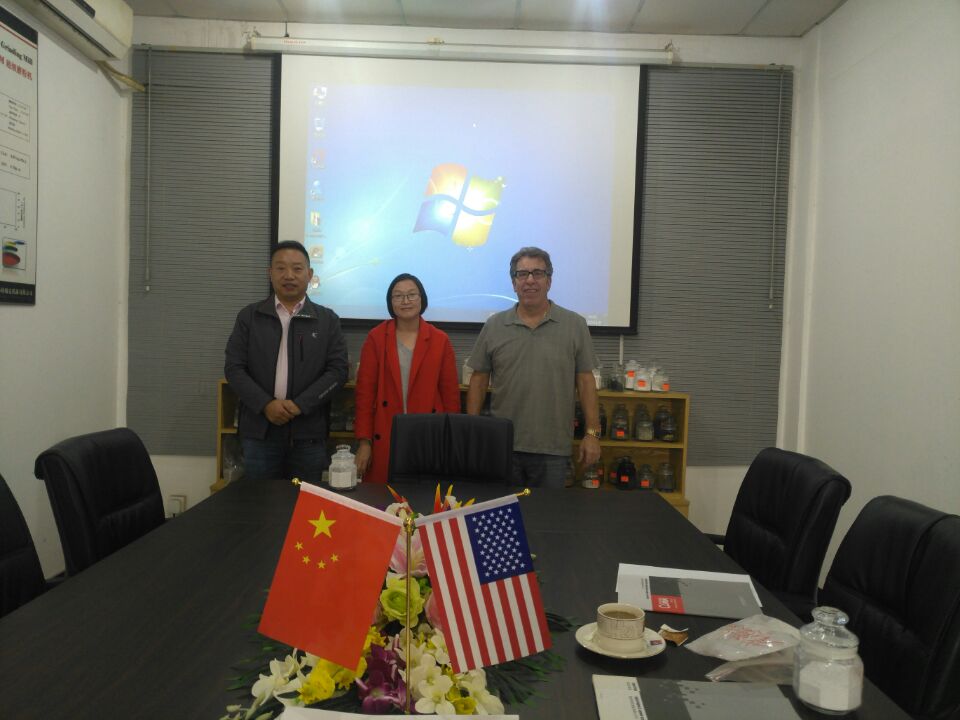 It happened that there is a similar case that our American customers had kicked off a two-day business visit to Clirik at the same day. We shall be greatly honored by our customers' gracious presence. On behalf of Clirik, our sales manager Liya had met them all the way from airport to company. As the saying goes, customers are gods, in the hope of leaving a good impression on our customers, we had provided considerate service.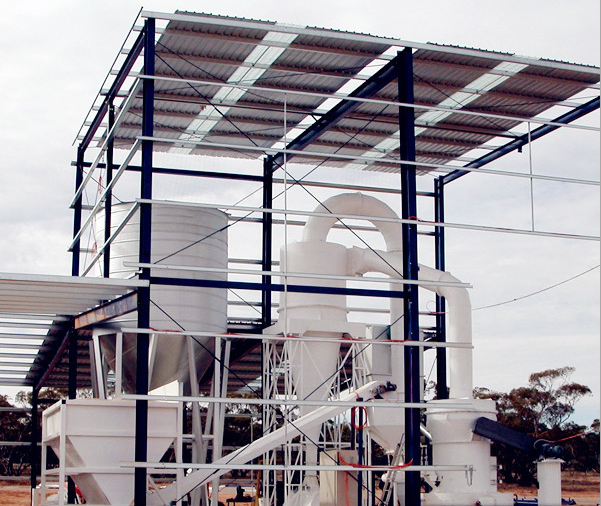 In our showroom there stand large scale HGM series grinding mills, YGM series
Raymond grinding mills
, crushers and so on. Our American friends were feel amazed at these giant machine. To investigate the factory and take a look at the
grinding mills
by themselves are the main purpose of this trip. They want to know whether they are in good quality, whether the capacity and performance can meet their requirements. Our friends seemed to feel satisfied at our machine.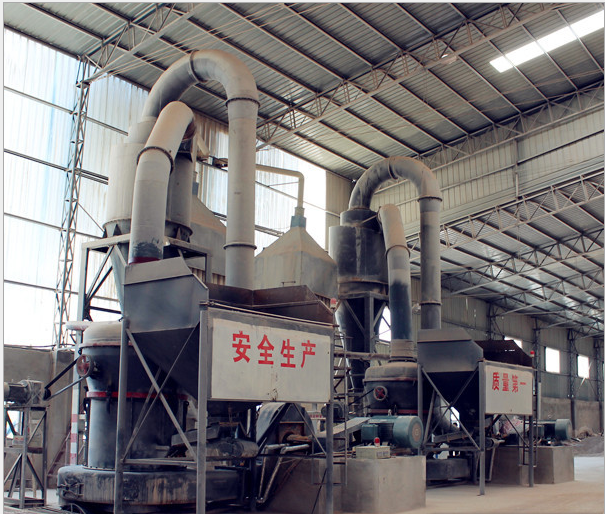 I feel confidant to say that our
grinding mills
are in good performance, high efficiency, high capacity reach to even 45 tons per hour. Besides, it is environmental protected, fitting the time pace of paying more attention to environmental protected theme. We welcome all friends from all over the world. Wish our relationship long forever!