In order to improve the efficiency of
Raymond mill
, many people will make some minor transform the equipment, which is of course possible. But it is important to note that before transforming the equipment, you'd better to ask some advice from the
Raymond mill manufacturers
if it is feasible. Don't be blind transform
Raymond Mill
.
For example, before long we encountered such a client, his
Raymond mill
has been bought for several years. Due to the recent incumbent plant, and therefore put the equipment to the demolition. When re-installation of
Raymond mill
, he discovery that the
Raymond mill
is higher than the roof, so he think of cutting the top of the pipe.
Unexpectedly, when back to work, a serious phenomenon of returning material occurred, which seriously affected the efficiency of the device. After a subsequent communication with us, our users replaced a new pipeline to solve this problem.
Therefore, users usually do not blindly transform at will for
Raymond mill
, if really necessary, then should get in touch with the
Raymond mill manufacturers
technical staff to confirmed that there is no problem in the case to further reform, so as not to affect the normal production.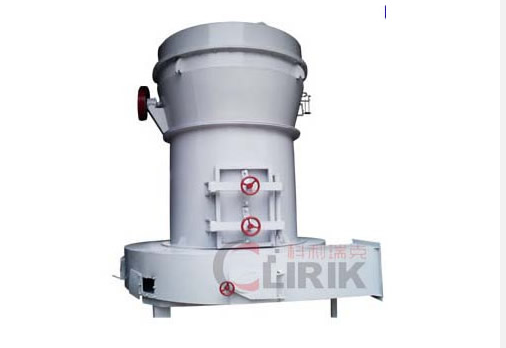 If you have any questions about the Raymond mill price, Raymond roller mill or other related machines, please contact with us. your satisfaction is our persuiting.
Hotline: 0086-21-20236178
Contact person: Alice Tao
Prev:Skills of Using Raymond Mill