As a professioal
Raymond mill manufacturer,
we Clirik takes the responsibility to teach our dear customer how to use a Raymond mill with useful knowledge. Here, the author is going to share some knowledge with the reader, wish it would be some help and facilitate our clients.
All fasteners and connecting pieces should be fastened well. All pipes should be airproofed to avoid air leakage.
The gear box oil of main unit, bucket elevator, spiral conveyor and discharging valve has been discharged before delivery. Please fill in machinery oil separately before start up the machine.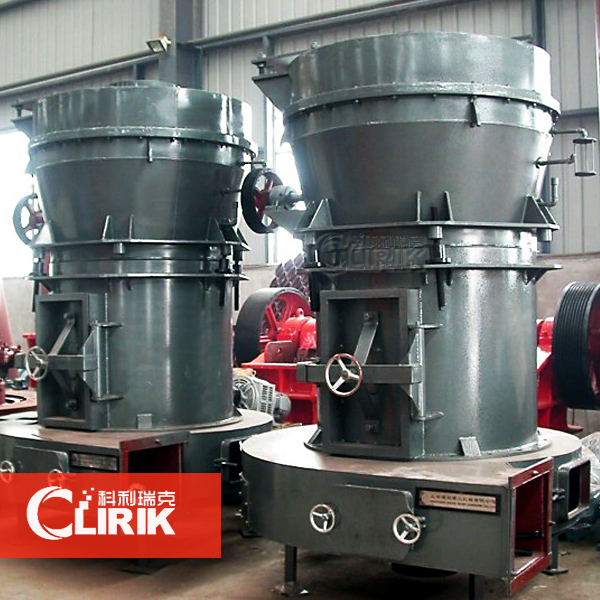 Fill in machine lubrication oil into gear boxes of crusher, bucket elevator, main unit bearing tube, classifier, spiral conveyor and motors.Fill machine lubrication oil into air compressor.After the above inspections, please load processing materials slowly and test machine.
However, the clients of Clirik need not to worry about how to install the Raymond mill because the after-sales service include this aspect. After the purchase the grinding mill, the clients only need to wait the normal run of the machine. The purpose to teach readers this is to help the client to know more about it and try to solve the problem in some emergencies. The best
Raymond mill manufacturer
in Shanghai is the most proper choic for stone powder grinding.
Prev:Raymond roller mill operating procedures