With the rapid development of the domestic economy, the use of energy is constantly increasing, as a variety of processing and utilization of mineral resources, Raymond mill is a relatively large energy consumption part. High energy consumption will cause companies a huge cost, so how to reduce energy consumption of Raymond mill?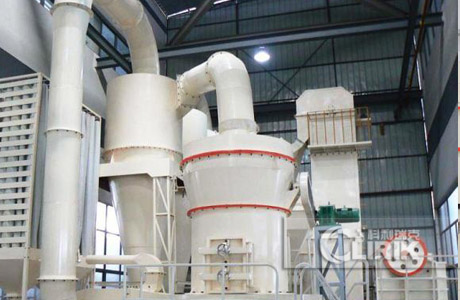 First, it should be all the milling machine manufacturers work together to continue to carry out technological innovation, the introduction of more low-power devices. At present, Our company produced Raymond mill belongs to the low-power devices, reduced energy consumption compared to conventional equipment about 15%.
The other is the user at the time of the purchase of equipment to pay attention, to try to choose a mature and reliable technology devices and technologies, process layout as far as possible and reasonable, smooth, compact, simple, try to reduce the material transport links, reducing transport distances, which can effectively reduce energy consumption. If you have any questions of

Raymond mill

, please feel free to contact me.

Phone: 0086-21-20236178;86-13917147829
Contact person: Alice Tao
Email:

info@clirik.com

;

alice@clirik.com


Address: No.19 Fuqing Rd, Pudong New Area, Shanghai201201, China.
Prev:Raymond Roller Mill Manufacturer
Next:What are the Effects of Long-term Lay up Raymond Roller Mill