The ways of maintaining Raymond mill
1.When operating
Raymond mill
, regular staffs should be responsible for the supervision. The operators must master a certain technical level. Only trained operators can install
Raymond mil
l, because they understand the principles of
Raymond mill
performance, and are familiar with the operation procedures.
2. In order to make the Raymond mill run normally, it should draft "security maintenance guidance for equipment", which can ensure Raymond mill long-term safe operation. At the same time, the operators have to check tools, grease and other corresponding accessories.
3. After using a period, Raymond mill should be maintained, as well as maintain and check or change rollers, rings and shovel blade. Before or after operating roller device, bolt and nut should be examined carefully to avoid loose phenomenon and lubricating oils empty.
5. The rollers of rolling bearing must be cleaned after roller device used for more than 500 hours. The damaged parts should be replaced in time. Refueling tools can use manual pumps and grease gun.
After many years of practicing and continuous improvement,
Raymond mill
's structure has been perfected, with high efficiency, low energy consumption, low coverage, less investment and environmental friendly, etc. Therefore it is widely used in metallurgy building material, chemical industry, mining and minerals in the field of material grinding processing, and suitable for processing hardness less than 7mohs, humidity less than 6% of all kinds of inflammable and explosive minerals, such as gypsum, talc, calcite, limestone, marble, potassium feldspar, barite, dolomite, granite, kaolin, peng bentonite, medical stone, bauxite, iron oxide red, iron ore, etc.. Product fineness between 440 microns to 613 microns (0.613 mm to 0.613 mm). Through the analysis of the combination of machine extension,
Raymond mill
can meet the requirements of different users.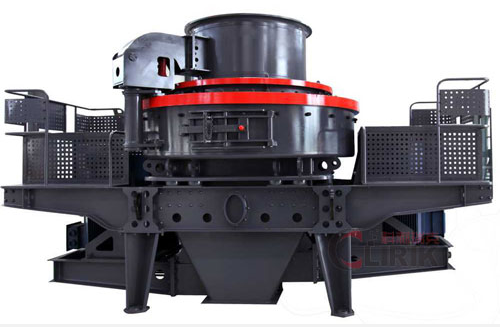 Prev: The Standard Operating Procedure of Raymond mill
Next:Raymond Mill Focus on "Twelfth Five-year" Dynamic Powder