Some of our customers have complained that their
Raymond mills
will arise some problems after being used for a long time, for example, when it is starting up, the speed is too slow, we need start it for several times. Actually these problem is no related to the quality. While why your Raymond mill will start up slowly as time went by?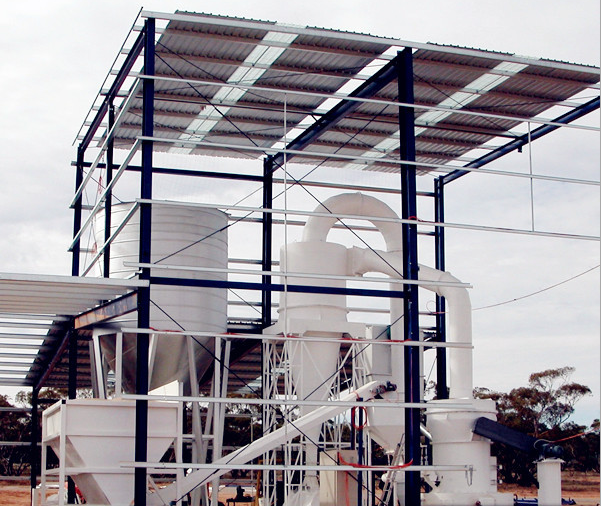 The first reason to for its slow starting up of
Raymond mill
lies in its motor. Insufficient power of motor will fail to drive Raymond mill, which will influence its starting up time or fail to start up.
Over high current will also influence its starting speed. Unstable current will burn out the circuit, motor and contactor. Current surpassing the max load that motor can bear will cause motor broken, which will not only make it start difficultly but also damage
Raymond mill
and shorten its life span.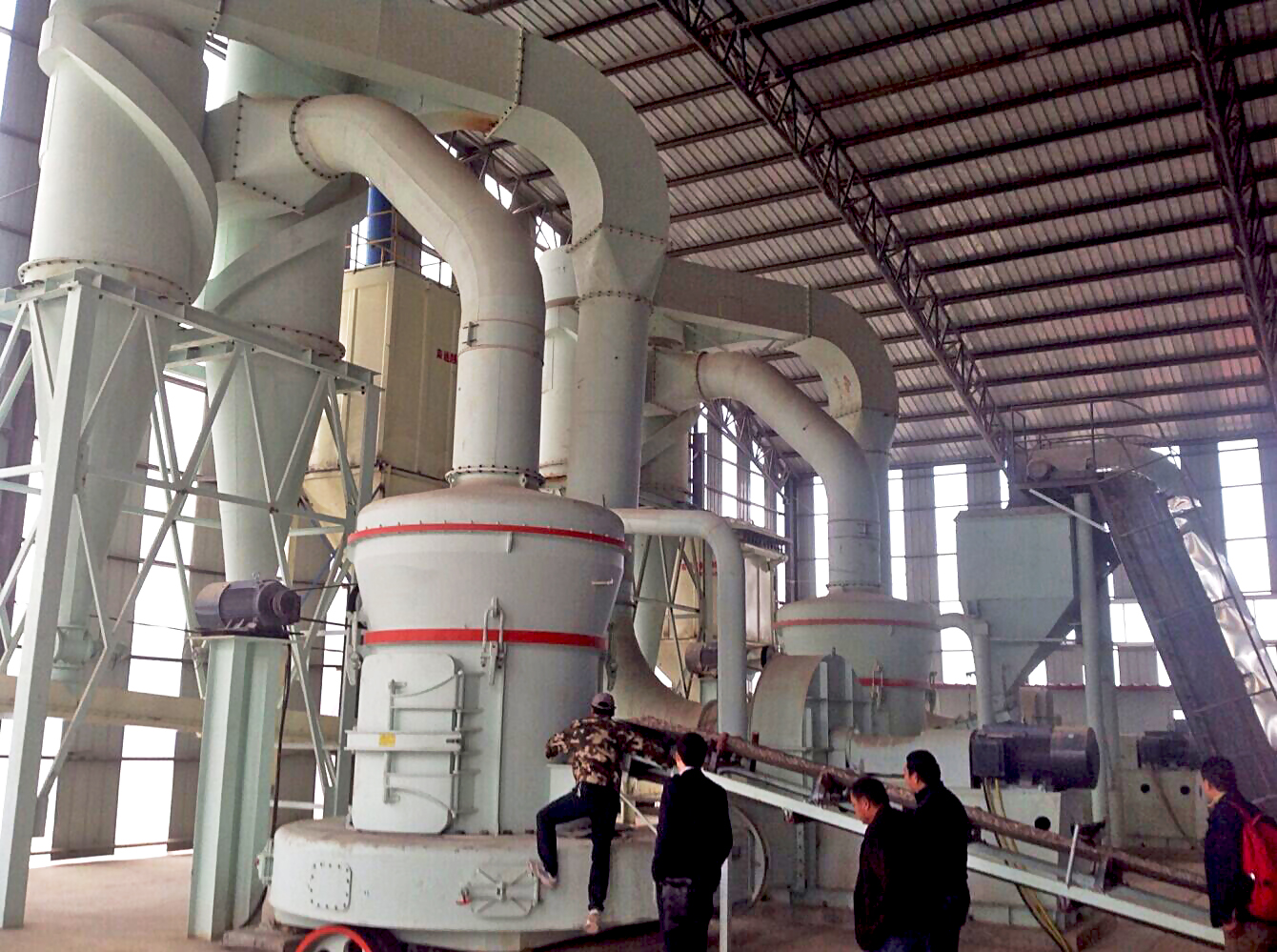 Generally these are the main reasons for
Raymond mill
to start up slowly. In case of this, we need to do right installation and operation methods. Before starting up the machine we need to guarantee the current is in stable status and the bolts and nuts are in tight status. When all things are in normal condition we can start the Raymond mill. Besides regular maintenance is quite important.
Prev:What Factors Will Influence the Power Consumption of Raymond Mill?
Next:How to Increase the Output and Efficiency of Raymond Roller Mill?