The core spare parts of
Raymond mill
have adopted supreme steel materials, all the wear parts are made up of wear-resisting materials with good performance. The whole machine is in good performance and reliable running. Set foot upon the innovation aspect, with environmental protection as the first development goal, we have improved its function, increase output and make it automatically produce in production line on the traditional type basis.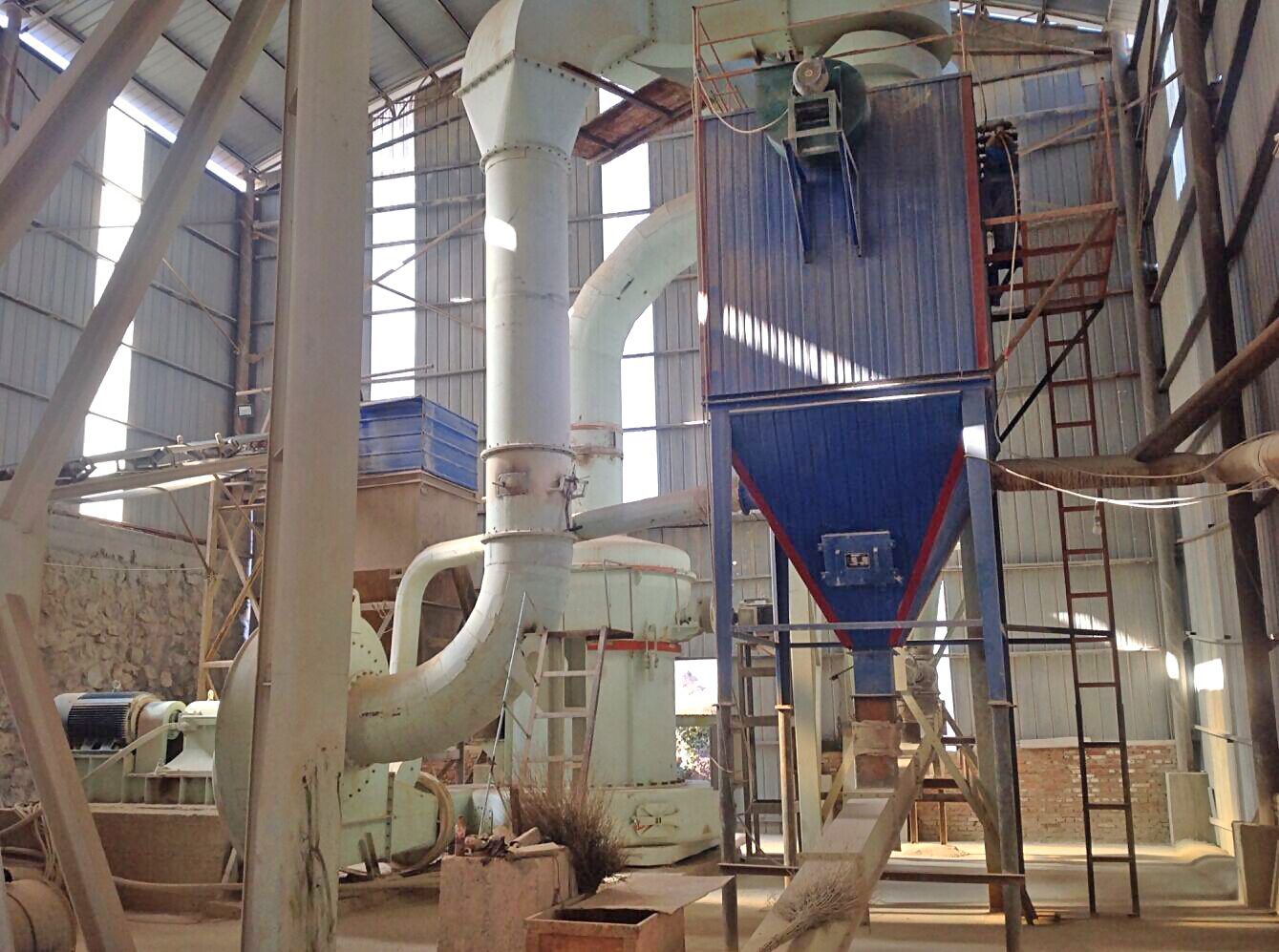 Generally speaking,
Raymond mill
has large output, more profitable and effective than air grinding mill, reduce investment cost to great degree, save space and therefore maintenance cost is low. If feed too fast, the load will increase to stock the machine. Therefore, we should pay more attention to the ampere meter status, if it surpass the rated current, it show the motor is overloaded.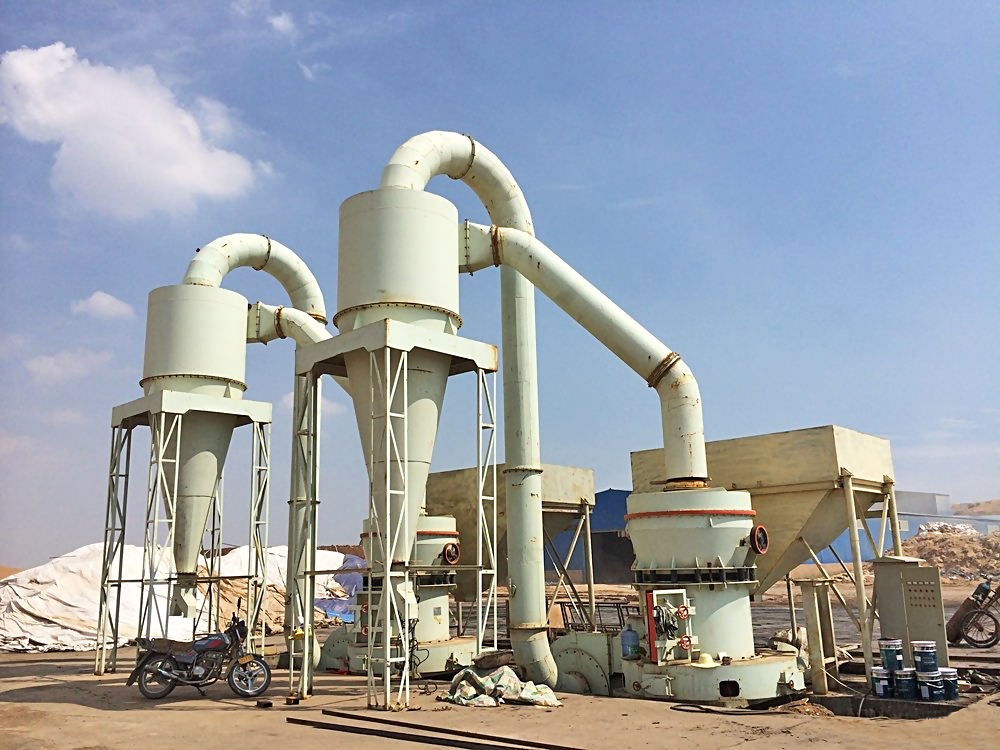 What should be noted is that, if the motor is overloaded for a long time, it will be burnt out. At this time, we should rightly reduce or shut off the valves or change the feeding ways to control the feeding.The relieving tool post is always connected to the raw materials. If the upper post is wear off we can tear down the bolts and nuts. More information welcome to visit our website.
Prev:How to Accurately Select and Use Lubricating Oil for Raymond Mill?