As new user of
Raymond mill
, there must be professional technician to guide and introduce how to start the machine correctly, only in this way can it reach the normal capacity and effectively increase the working life. Oppositely, the equipment will be damaged easily. Here below are some tips for first users.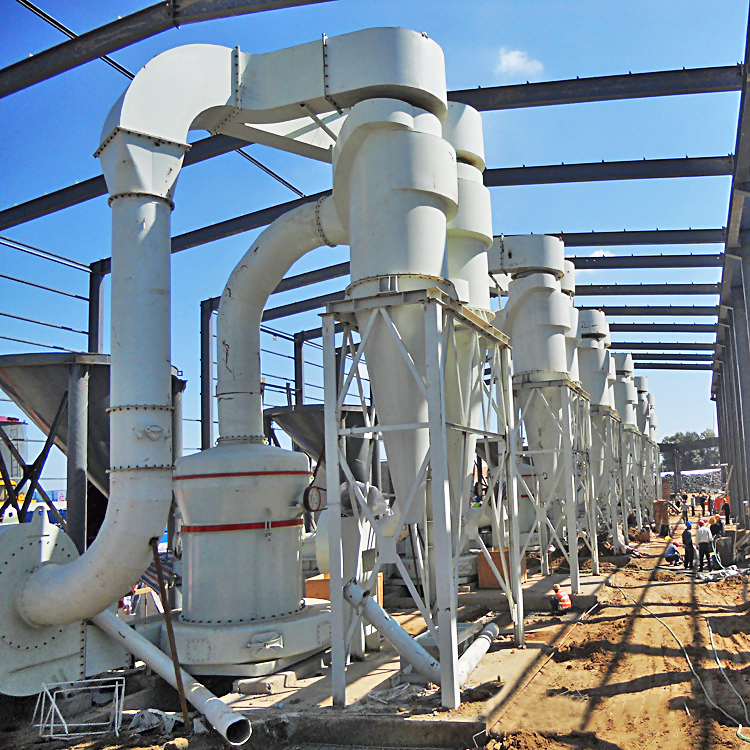 Before starting the machine, you should check whether the bolts and nuts are in tight or not. Do not mistake the starting order, it should be start the classifier, hopper then the main unit. After starting the main unit, we need to prepare the feeding. The raw materials should suit the
Raymond mill
, otherwise it will be damaged. The lubricating oil need to be changed regularly, thus can guarantee its normal working. When feeding, the speed must be balanced and appropriate, the fineness must be adjusted according to the moisture and hardness of materials.
As for its power off, we need to firstly shut down its feeding for 2 seconds, thus all the materials will be exited out. Then shut down the main unit of
Raymond mill
, hopper and classifier.
Prev:How to Keep Raymond Mill Working Normally in Snowy Days?