Talc is a portland product, texture is very soft, after processing into talcum powder can be widely used in industrial production. Due to the talc is very soft, so the process is relatively simple, we recommend the
raymond roller mill
to process talc.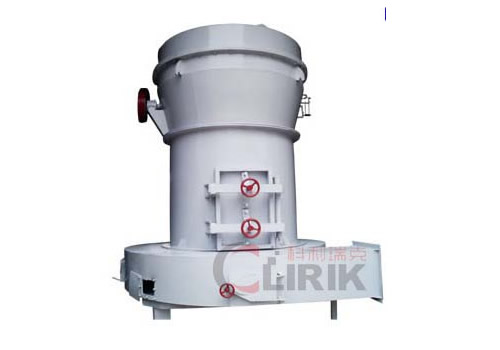 Raymond roller mill has high processing capacity, raymond roller mill is the equipment specializing in producing fine and superfine powder of non-inflammable , non-explosive and brittle materials with Moh's hardness under six, the hardness of talc is very low, so raymond roller mill is very easy to process talc, the finished final size of talc can reach 500 mesh fineness, pass sieve rate can reach more than 95%.
Speaking on the yield, raymond roller mill can process talc into powder efficiently, so the yield is relatively high. The capacity of medium raymond roller mill can reach 10 to 15 tons per hour, while the large raymond roller mill can reach 30 tons per hour.
If you want to process talc, or you want to purchase the
raymond roller mill
. Welcome to visit our factory, there are equipment in stock, users can visit our factory at any time, there are test machine you can use.
Shanghai Clirik Machinery Co.,Ltd has manufacturing base and professional team!
Prev:Why Raymond Mill Bearing Temperature is too High