Raymond mill
production line is consisted of hammer crusher, bucket elevator, storage hopper, vibrating feeder, main unit, inverted classifier, cyclone collector, pulse deduster system, high pressure positive blower, air compressors and electrical control systems, which is perfectly applied to process limestone.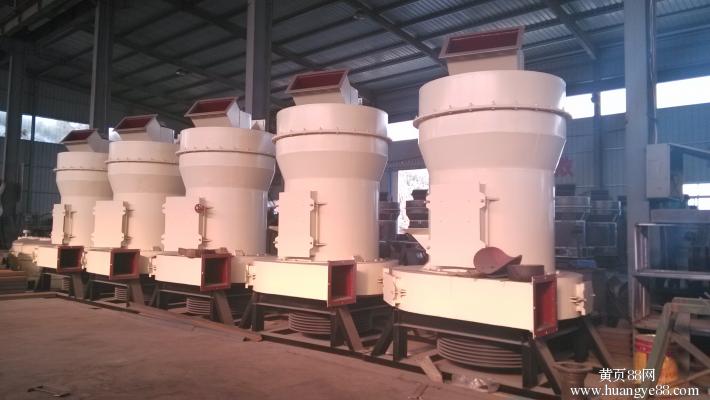 Well then how does the
Raymond mill
work in the production line? When the Raymond mill is at work, all the grinding rollers are rolling in the ring, and the limestone are driven to the edge of the turnplate by the centrifugal force and fall down into the grinding chambers where the materials are repeatedly pressed, crushed and ground by the rollers.
Raymond mill
made from Clirik is in high efficiency. Under the same finished final size and the same motor power, the capacity of the machine is twice as much as jet mill, mixing grinder and ball mill, and energy consumption decreased 30%. It has long lifecycle of spare parts. The ring and roller are forged by special material with high utilization,the lifetime can reach 2-5 years for grinding calcite carbonate.
Shanghai Clirik is devoted to the field of micro powder grinding mill. If you trust us or want to know more about the price and capacity of
Raymond mill
, please do not feel bother to contact us. Thank you.
Prev:How About the Price of Raymond Mill Produced in China?
Next:How to Estimate the Cost of Raymond Mill to Avoid Invisible Consumption?