Up to date, we have continuously improved the technical design of
Raymond mill
, overcome many difficulties in its structure, performance and capacity etc. The new launched
Raymond mill
has broken through two obvious technical design bottlenecks namely environmental protected performance and its efficiency. Besides it owns many other technical advantages.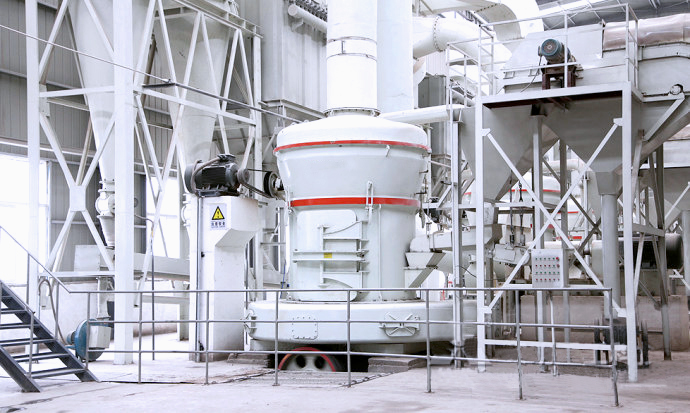 First of all, the
Raymond mill
pays more attention to its environmental protection performance. The energy consumption of the blower of Raymond mill is 81% of grinding mills', the dust observer is 10% of it. In addition, the perching knife's energy consumption takes advantages of 25%.The application of pulse bag filter and muffler greatly alleviates dust pollution and noise.
Secondly, the high efficiency and high output. Under the same finished final size and the same motor power, the capacity of
Raymond mill
is twice as much as jet mill, mixing grinder and ball mill, and energy consumption decreased 30%.
Thirdly, Long lifecycle of spare parts.The ring and roller are forged by special material with high utilization,the lifetime can reach 2-5 years for grinding calcite carbonate. Then high safety and reliabilityAs no rolling bearings or screws in grinding cavity, there are no problems caused by bolts shedding or rapid wear of bearings and seal components.
Last but not least, high fineness, flexible adjustment. The final fineness of the grinding materials can be adjusted between 250 meshes and 2500 mesh (74-5 micron), and the product fineness can reach D97≤5μm.
Energy saving, high efficiency, high using ratio of easy wearing parts, environmental protection... these are the features of new type of
Raymond mill
. It has wide application, easy operation and reasonable price. Wanna fetch more details? Welcome to visit our website.
Prev:Raymond Mill Helps you Increase Output Greatly When Process Stone Powder