In recent days,
Raymond mills
made in domestic are manufactured on the basis of absorbing production technique from abroad. Therefore, Raymond mill manufacturers have got more mature manufacturing configuration, whose price is cheaper.
Frankly speaking, most part of
Raymond mill
manufacturers are concentrated in Shanghai. Shanghai owns unique geographical advantages with convenient transportation and good port. Consequently, the price of Raymond mill in Shanghai will be lower.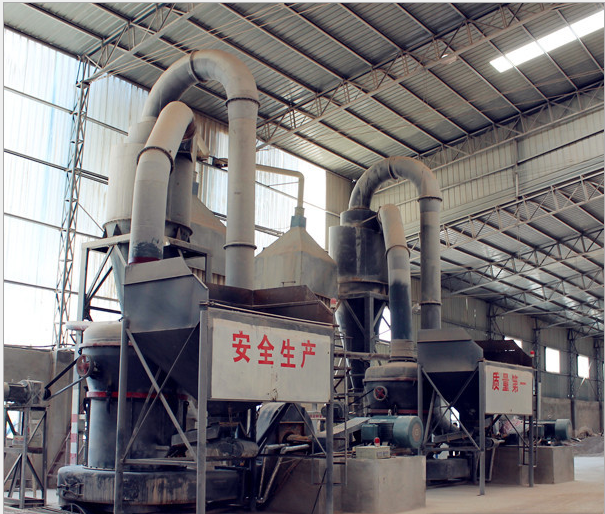 Here below are Raymond mill technical features.
1.Compared with other mills,
Raymond Mill
has high passing rate - 99%, which is generally not available for other grinding equipments.
2.The main drive device of Raymond mill adopts airtight gear box and belt pulley, the transmission is stable and the operation is reliable.
3.Important components are made of high quality castings and profiles, ensuring the durability of the whole equipment.
4.The centralized control is used in the electric system, the mill can basically realize unmanned operation, and the maintenance is convenient.
Shanghai Clirik Machinery is a large-scale manufacturer with advanced technology, convenient transportation and lower labor cost. Therefore, the price of Raymond mill in Clirik is very competitive. There are so many advantages for
Raymond mill
, for example, high reliability, high fineness, low energy-consumption, and environmental protection. We will provide Raymond mill with highest cost performance ratio.
If you are interested in our
Raymond mill
and want to know about its price details, please leave your buying messages and contact information on our website. Thank you.
Prev:New Type Raymond Mill Has Broken Through Two Technical Design Bottlenecks
Next:Where to Buy Raymond Grinding Mill with High Performance Cost Ratio?