Iron oxide Raymond mill
is a relatively stable milling equipment on the market. This equipment plays a pivotal role in the field of milling and has a wide range of applications. It can be used for gypsum, calcite, bentonite, feldspar, heavy Various materials such as spar and titanium powder are processed for grinding. So how heavy is the iron oxide mill, and is the output of the Raymond mill at high? Let's make a simple analysis and analysis with you today.
Everyone knows that the size and weight of different types of equipment are different, and the different weights are mainly used in the production of different industries. The application range of the
iron oxide Raymond mill
is not single. Small space, simple structure, convenient operation and maintenance. The output of the iron oxide Raymond mill is not the same every time, and it requires skills such as air volume adjustment.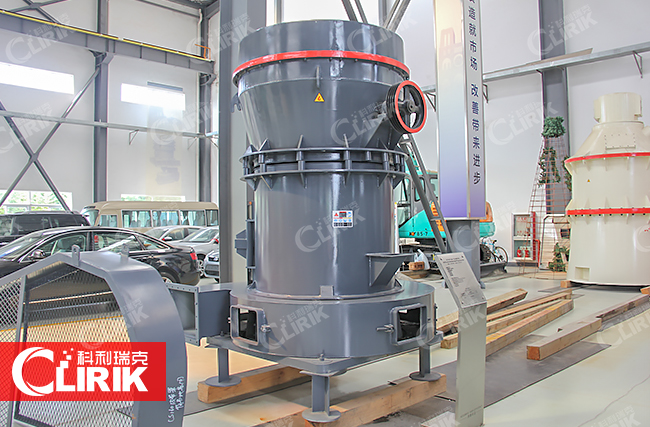 The
iron oxide Raymond mill
uses a positive and negative pressure design, sealed work, must be tightly sealed during work, if there is air leakage, it may affect the output of powder. If the hardness of the material ground by the iron oxide mill is higher, the output is lower, and at the same time, the wearv of the grinding roller and the grinding ring is more serious. There is also the humidity and viscosity of the material, the output of the material with low humidity viscosity is high.
With the extensive development of non-metallic minerals in the field of ultra-fine powder applications in recent years, downstream companies are increasingly demanding non-metallic mineral products. The
iron oxide Raymond mill
has the advantages of stable performance, high cost performance and strong adaptability. It has been introduced into China for a long time and has been widely used in the processing of non-metallic minerals.
上一篇:How to choose the right Raymond mill?