For grinding illite, marble, limestone, barite, dolomite and other non-metallic minerals, which manufacturer's ore mill equipment can be used to increase production? If you need to grind 200 mesh ore powder, professional mill manufacturer Clirik recommends new
Raymond mill
equipment to help customers and friends. The new environmentally friendly illite Raymond mill production line has scientific quotation and high milling efficiency, and has won praise and support from new and old customers.
Manufacturers that provide

Raymond mill

equipment
Many old and new friends and customers call to inquire what kind of mill is the special
Raymond mill
equipment. Clirik's new Raymond mill equipment is a professional ore equipment for grinding ore powder. The ore powder that can be used for grinding currently includes illite ore, marble ore, dolomite, barite, limestone, kaolin, etc. These Mohs Various non-metallic mines with hardness below level 7 and humidity within 6% can be produced by the new Raymond mill equipment developed by Clirik to achieve high-efficiency grinding production.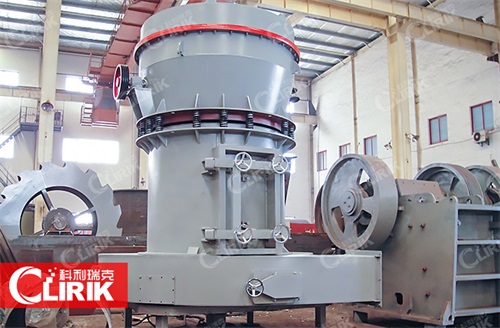 The mill manufacturer Clirik has accumulated rich experience in mechanical processing and manufacturing. It has always been centered on the business philosophy of quality and service, constantly innovating, advancing with the times, adjusting product structure, and dedicating rich models of special ore mill equipment to the industry. Since its development, Clirik's ore mills have excellent quality, stable performance, high cost performance, large capacity, and low energy consumption, and have won praise and support from many new and old customers and friends.
Learn more about the advantages of

Raymond Mill
This new type of ore Raymond mill equipment covers a number of patented technologies, and each performance index has been greatly improved. The grinding fineness is adjusted between 80-400 mesh, and the equipment has high powder extraction rate, energy saving and consumption reduction. , The equipment technological process is scientific, and the output of the whole machine is high. It can effectively increase the unit output of a single unit and reduce the unit output energy consumption. The equipment is equipped with a pulse dust collector, which can achieve 99% efficiency of dust collection. The current equipment adopts a new seal Structural design, maintenance is more convenient, the replacement of the grinding ring does not need to remove the grinding roller device, it is a new type of ore grinding equipment with more convenient maintenance.
Clirik New Raymond Mill-YGM

Raymond Mill
*Production capacity*: 1-25t/h
*Finished product size*: 22-180μm
*Application areas*: This mill is a replacement equipment for traditional Raymond mills, which is widely used in production and life fields such as papermaking, coatings, plastics, rubber, inks, pigments, building materials, medicine, and food.
*Practical materials*: It has high-yield and efficient grinding ability for various non-metallic mineral materials with Mohs hardness below 7 and humidity within 6%, such as talc, calcite, calcium carbonate, dolomite, potash feldspar, and bentonite , Kaolin, clay, graphite, pottery clay, zircon sand, bentonite and other non-minerals have good grinding effect.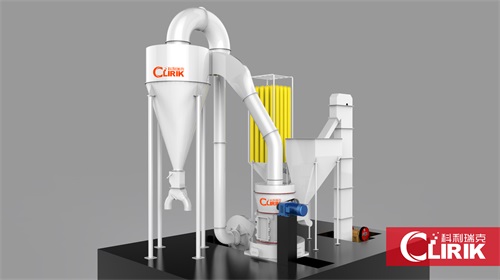 How much does the Illite

Raymond Mill

cost?
Customers and friends must want to know how much the ore mill equipment is quoted for. In fact, as a professional manufacturer, Clirik has always provided tailor-made selection plan services for customers and friends. For each project's grinding fineness, production capacity, equipment installation area and other information, it can customize an exclusive selection configuration plan. The quotation of Raymond mill equipment of Yili Stone Mine is scientific and reasonable, helping customers save comprehensive investment costs and bring greater economic benefits.
To grind illite ore powder and grind 200 mesh powder, what kind of mill equipment can I choose to increase production? Clirik, a manufacturer of Raymond mills, has been providing special milling equipment to help customers and friends of non-metallic mineral powders such as illite, marble, and limestone.
If you want to know the Raymond mill price or have any questions about Raymond mill, please do not hesitate to contact us.
Phone: 008613917147829/0086-21-20236178
E-mail: info@clirik.com
Address: No.19 Fuqing Rd, Pudong New Area, Shanghai201201,China.