Clirik is a professional machinery and equipment manufacturer. In the process of development, it has developed new
Raymond mills
, ultra-fine mills, vertical mills, ultra-fine vertical mills and other equipment to contribute to the development of the graphite powder industry. As a professional manufacturer, Clirik can customize the selection and configuration plan of the professional graphite Raymond mill production line according to the needs of customers to help the industry's grinding projects create value and substantial profits.
Increased production of

Raymond mill

equipment for graphite grinding
For grinding graphite, marble, limestone, barite, dolomite and other non-metallic minerals, which manufacturer's mill equipment can be used to increase production? The new Raymond mill equipment is a special equipment successfully developed by Clirik, which can grind 80-400 mesh powder with good fineness, excellent particle shape, good particle shape, high classification efficiency, and long equipment life. Graphite powder is obtained Grind the favor and affection of customers.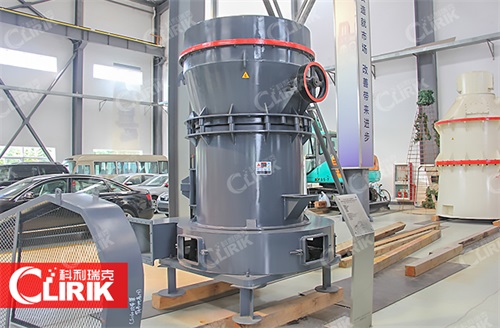 Clirik is a high-tech enterprise that pays great attention to the development of the mineral powder mill industry. It has rich experience, superb grinding technology, high milling efficiency, and low product energy consumption. It covers a number of patented technologies and greatly improves various performance indicators. The equipment system is mainly composed of a host, a feeder, a classifier, a blower, a pipeline device, a storage hopper, an electric control system, a collection system, etc. The remaining air outlet of the equipment is equipped with a pulse dust collector, which can achieve 99% efficiency of dust collection. It is easy to maintain and adopts a brand-new sealing structure design with better sealing performance. There is no need to remove the grinding roller device when replacing the grinding ring, which is more convenient for maintenance.
Clirik new environmental protection mill-YGM

Raymond mill
[Production capacity]: 1-25t/h
[Finished product size]: 22-180μm
[Scope of application]: The mill covers a number of patented technologies and is a technological innovation based on the R-type mill. It is widely used in electric power, metallurgy, cement, chemicals, building materials, paint, paper, rubber, and medicine. , Food and other production and life fields.
[Performance advantage]: The pulverizer is a replacement equipment for traditional pulverizers. It has a wide range of uses, simple operation, convenient maintenance, stable performance, and high cost performance. Its output is 30%-40% higher than traditional Raymond mills. It is an economical and practical milling equipment.
[Applicable materials]: It has high-yield and efficient grinding ability for various non-metallic mineral materials with Mohs hardness below 7 and humidity within 6%, such as talc, calcite, calcium carbonate, dolomite, potash feldspar, and bentonite , Kaolin, graphite, carbon, fluorite, brucite, etc. have good grinding effect.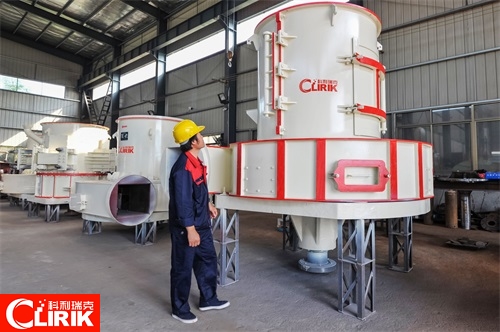 Do you know how to choose?
As a professional manufacturer, how to provide different customers with more professional selection plan guidance? I believe this is a practical problem that many customers and friends want to understand. As a powerful equipment manufacturing company, Clirik has complete pre-sales services. It understands the project's grinding fineness, capacity, equipment installation area and other information before sales, and customizes exclusive selection and configuration solutions for customers and friends based on these needs. At the same time give a more reasonable equipment quotation.
If you want to grind graphite ore powder, please feel free to come to the mill manufacturer Clirik to learn more about the advantages of the new
Raymond mill
equipment, the advantages of grinding equipment, the selection plan guidance, after-sales service and more comprehensive information. The graphite Raymond mill production line solution provided by Clirik is scientific and reasonable. Welcome to our factory for guidance and visit.
If you want to know the Raymond mill price or have any questions about Raymond mill, please do not hesitate to contact us.
Phone: 008613917147829/0086-21-20236178
E-mail: info@clirik.com
Address: No.19 Fuqing Rd, Pudong New Area, Shanghai201201,China.