Dolomite Raymond Mill
[Raw Materials]: Barite, quartz, feldspar, mica, calcite, talc, apatite, gypsum, fluorite,limestone and other more than 200 kind of stone powder making
[Production Capacity]: 0.2-50 ton per hour
[Final Product Size]: 80-400mesh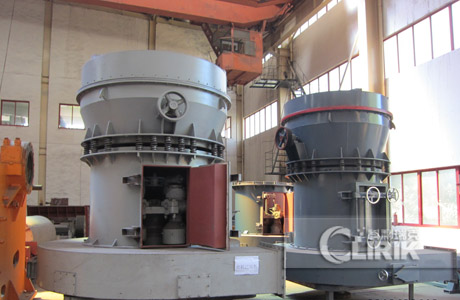 Characteristics of Dolomite Raymond Mill
1.Ertical structure, so it has small footprint, strong system.
2.Compared with other mills, Raymond Mill has high passing rate - 99%.
3.Adjustable particle size:80-325mesh
4.The main drive device of Raymond mill adopts airtight gear box and belt pulley, the transmission is stable and the operation is reliable.
5.Important components are made of high quality castings and profiles, ensuring the durability of the whole equipment.
6.The centralized control is used in the electric system, the mill can basically realize unmanned operation, and the maintenance is convenient.
Prev:Use YGM Raymond Roller Mill to Process Stone Powder