Raymond mill
is suitable for processing various non-flammable and non-explosive mineral materials with Moh's hardness less than 9.3 and humidity less than 6%. It is widely used in the fields of metallurgy, construction, chemical industry, mining, highway construction etc,. The granularity of the finished powder size can be adjusted between 50 and 325 mesh (315-45 micron). Examples of processing materials include quartz, feldspar, barite, calcite carbonate, limestone, talc, ceramic, iron ore, carborundum, bauxite, rock phosphate, coal and other materials, about 400 kinds of materials in total.
How many
Raymond mill
factories have in China? There are so much and had to count. We can find so much Raymond mill supplier from the internet, but between them, many of them are not real Raymond mill manufacturers. Many companies have released many Raymond mill information on the network, and they are not necessarily real production Raymond mill manufacturers. They maybe Raymond mill factories agents or the Raymond mill is just supporting their own production equipment and for sale together.
If you want to buy Chinese
Raymond mill
, you had better contact the real Raymond mill manufacturers and see Raymond mill production technology and see Raymond mill running on site. Choose large Raymond mill manufacturers, especially the manufacturers only produce Raymond mill, these manufacturers are much more professional, with more complete model.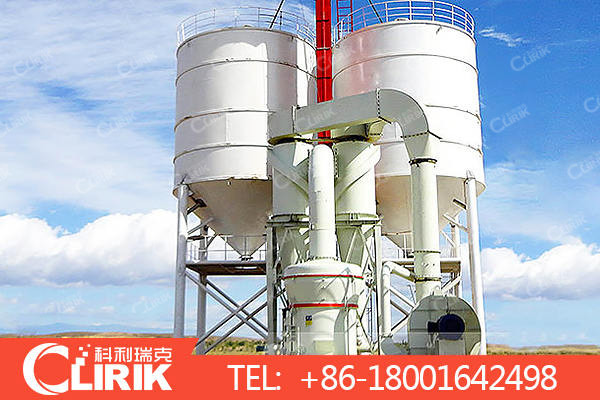 Prev:Advantages of the New Type Raymond Mill