Bentonite Raymond mill/Raymodn roller mill case in Turkey:
Our company just had deal a bentonite

Raymond mill

/Raymond roller mill order. The customers come from Turkey. We all know Turkey is full of mineral resources. The details of customers requirements are as below: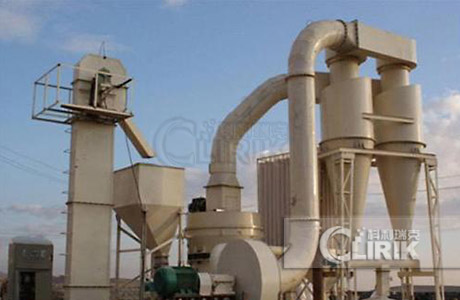 Customer requirements:
Raw material: bentonite;
Fininsed size is: 350-400mm;
Capacity of the plant should reach 15-20t/h.

We recommend our YGM/MTM Raymond mill/Raymond roller mill, which is suitable for grinding various non-flammable and non-explosive mineral materials with Moh's hardness less than 9.3 and humidity less than 6%. It is widely used in the fields of metallurgy, construction, chemical industry, mining, highway construction etc,.

Any questions and enquiries will be highly regarded. Just email us dial the phone numder as below, you will get a complete quotation with technical analysis within 24 hours.

Phone: 0086-21-20236178
Contact person: Alice
E-mail: alice@clirik.com
Address: No.19 Fuqing Rd, Pudong New Area, Shanghai,China; 201201