Serbia customers approached us by Alibaba website. After 2 month email and call communication, They came to our factory for testing the Raymond mill. Here the photos they visit our workshop.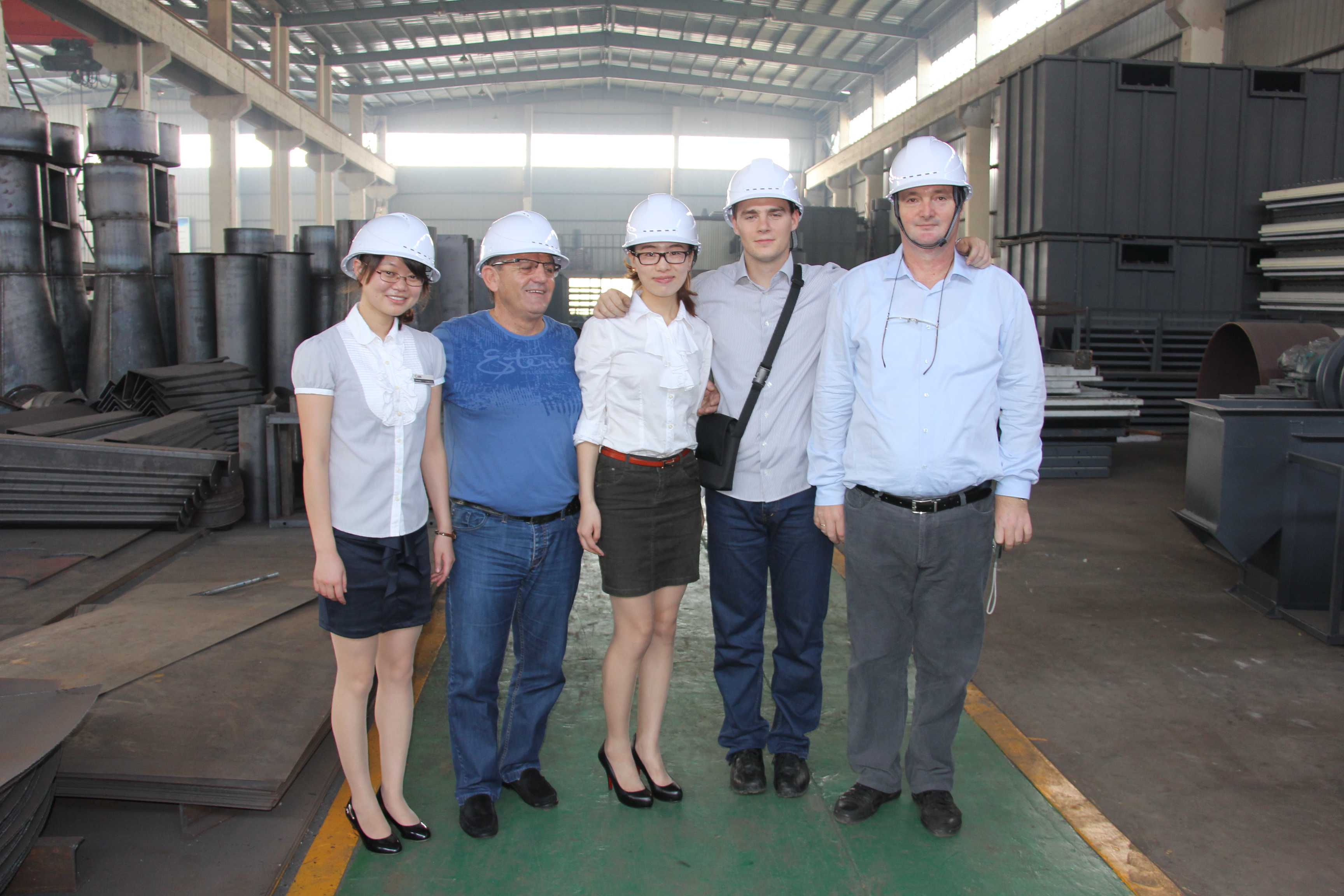 They paied great intention on our Raymond mill. They placed an order for 2 machines.
Any questions and enquiries will be highly regarded. Just email us dial the phone numder as below, you will get a complete quotation with technical analysis within 24 hours.
Phone: 0086-21-20236178
Contact person: Alice
E-mail: alice@clirik.com
Address: No.19 Fuqing Rd, Pudong New Area, Shanghai,China; 201201