With the continuous popularity of
Raymond Mill
on the market, previous 3R mills are far from meeting the needs of customers. Today's grinding mills have been continuously developed from the original 3R Raymond Mill to 6R large-scale high-volume production
Raymond Mill
equipment, giving the market more room for Raymond Mil development.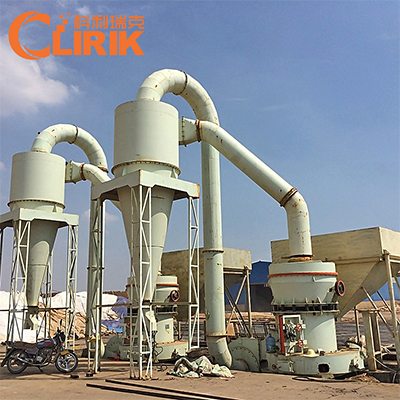 Clirik Machinery specializes in the production of various mining equipment, including limestone mills, sand making machines, stone crusher,
Raymond Mill
and complete production lines. If you are interested, please contact us or leave us a message and We will give you free information!
上一篇:What should you pay attention to when using Raymond Grinding Mill's dust collector?