Milling equipment is a common equipment in various mining processing and construction and life applications, and is also an indispensable equipment in the powder processing industry. The Raymond mill produced by Shanghai Clirik Machinery Co., Ltd. is very popular in the
Raymond mill
industry, but recently customers often responded to us that the start-up speed of the Raymond mill is slow. Our engineers have learned, here are the reasons and solutions.
1. In the milling production line, if the power of the motor is not enough, it will easily lead to the motor not being able to drive the operation of the Raymond mill due to insufficient voltage power, thus prolonging the start-up time of the equipment and even causing the Raymond mill to fail. The startup condition occurs.
2. The starting speed of the Raymond machine is greatly affected by the current. If we are in the process of starting the
Raymond mill,
the current instability is easy to cause the contactor, circuit and motor to burn out. Brought a big impact. If this is the case for a long time, the life of the Raymond mill will be shortened.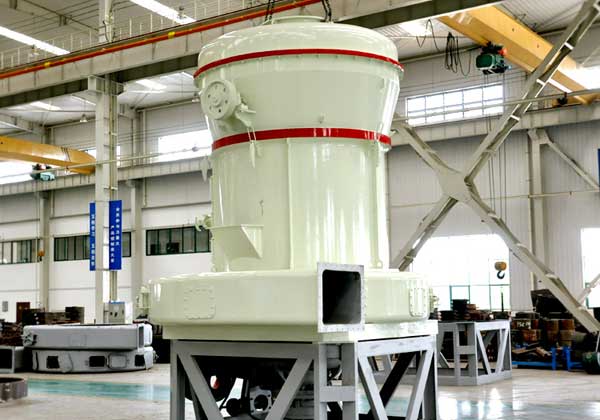 3. In order to prevent problems when the
Raymond mill
starts, we should pay attention to the correct starting sequence and method. For example, before starting the Raymond mill, check the tightness of all the inspection doors, and observe whether there are any residual materials inside the grinding chamber of the equipment, and adjust the steering of the fan and the main engine.
4. In order to ensure the normality of the start of the
Raymond mill
, we also need to carefully check the exhaust valve of the equipment to ensure that it is fully open and tighten the bolts. Then, in the absence of any abnormalities, the machine is turned on one by one in the order of starting the hoist-crusher-analyzer-host-feeder.
In short, if we can't start the
Raymond mill
,
it will cause great damage to the equipment, which will not only affect the smooth and efficient operation of the grinding operation, but also shorten the service life of the equipment. If you have any questions about the Raymond Mill, please feel free to contact us.
Prev:Raymond mill for processing calcite