What kind of grinder equipment is used to grind ore powder? Clirik manufacturers have rich experience in mechanical processing and scheme production. According to the requirements of ore projects, the supply of mill equipment is very rich. Raymond mills, vertical mills, ultra-fine mills and other equipment are all in the industry. Well-known mill. How much is the
Raymond mill
? How to choose suitable mill equipment to assist processing? Clirik will give you a more detailed product introduction.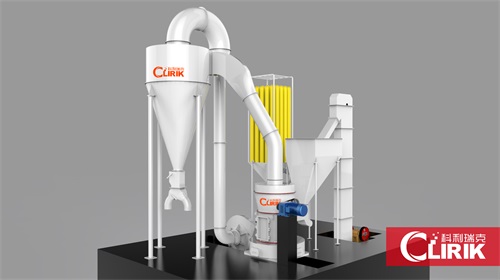 Learn about

Raymond mill equipment
With the continuous development of new products and technologies and market demand, the use of non-metallic mineral resources will further open up new fields and new mineral species, and product consumption will increase. This shows that the non-metallic mineral raw material industry is a promising industry.

Non-metallic ore grinding requires professional ore grinding equipment. With the disadvantages of traditional mills such as low production capacity and high energy consumption, as a manufacturer, Clirik keeps pace with the times, pioneers and innovates, manufactures with high quality, and system upgrade The professional mineral powder mill equipment meets the rapidly developing powder industry.

Raymond mills, vertical mills, and ultra-fine mills are ideal milling equipment for mineral powder processing in this field. Different mill types can help mill ore powders of different fineness and production capacity. Clirik provides professional mill equipment for mineral powder customers. From 80-2500 mesh powder, more professional grinding equipment can be used for grinding, and it has high production capacity, low energy consumption, and good environmental performance. Noise reduction, cost reduction, production increase and efficiency are ideal special equipment for non-metallic mines.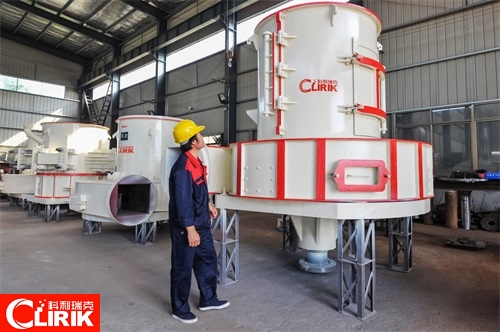 Look at the price of

Raymond mill
As a special Raymond mill equipment for mineral powder, the ground powder can be between 80-400 mesh, the powder is uniform and fine, the particle shape is good, and the market competitiveness of the finished product is stronger.

So, what is the price of such a mineral powder mill? Clirik provides tailor-made powder services. The requirements of each project such as fineness of grinding, production capacity, equipment installation environment, etc. will affect the customization of each set of grinding production line. Clirik provides customers with one-to-one product services, combined with project grinding needs, scientifically customizes each mill selection production line plan, and provides more reasonable and scientific prices for mineral powder mills, which is more in line with customers' investment needs.

If you are grinding non-metallic ore powder, please feel free to come to the factory to learn more about Raymond mill, vertical mill, ultra-fine mill and other types of mill equipment for mineral powder. How much does Clirik's mineral powder mill cost? How to choose? Clirik mine manufacturers provide customized services for customers, please feel free to come to the factory for more exciting product information.

If you want to know the Raymond mill price or have any questions about Raymond mill, please do not hesitate to contact us.

Phone: 008613917147829/0086-21-20236178
E-mail: info@clirik.com
Address: No.19 Fuqing Rd, Pudong New Area, Shanghai201201,China.
上一篇:Which lubrication method is used in the production of calcium phosphate Raymond mill