On the morning of July 6, Lianzhou Wollastonite Mining Association officially announced its establishment. They have strengthened communication with scientific research institutions and experts, introduced new technologies, helped the industry to survive the cold winter, and promoted the rapid development of wollastonite mining in the future. The
micro powder grinding mill
developed by Shanghai clirik replaces the complicated procedures of traditional mills and reduces production costs. The rapid development of the wollastonite industry has also promoted the frequency of use of
micro powder grinding mill
.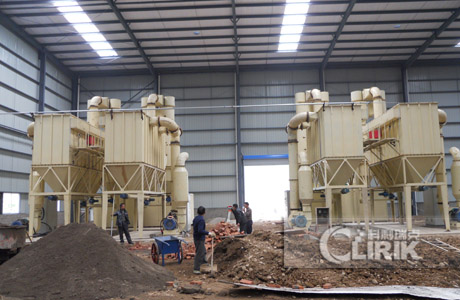 Advantages of Micro Powder Grinding Mill
1.High efficient
In the case of the same fineness of the finished product and the same motor power, the output is 40% higher than that of the jet mill and the agitator mill.
2.the use of wearing parts is high
In the case of the same fineness of materials and finished products, the wear parts of the impact crusher and the turbo crusher have a longer service life, generally up to one year.
3. high security and reliability
Since there is no rolling bearing or screw in the grinding chamber, there is no problem that the bearing and its sealing member are vulnerable, and there is no problem that the screw is loose and the machine is destroyed.
4. high product fineness
The product fineness can reach d97≤5μm at one time.
5. environmental protection
The use of pulse dust collectors and mufflers reduces dust pollution and noise, meets national environmental standards, and has no pollution to the surrounding environment.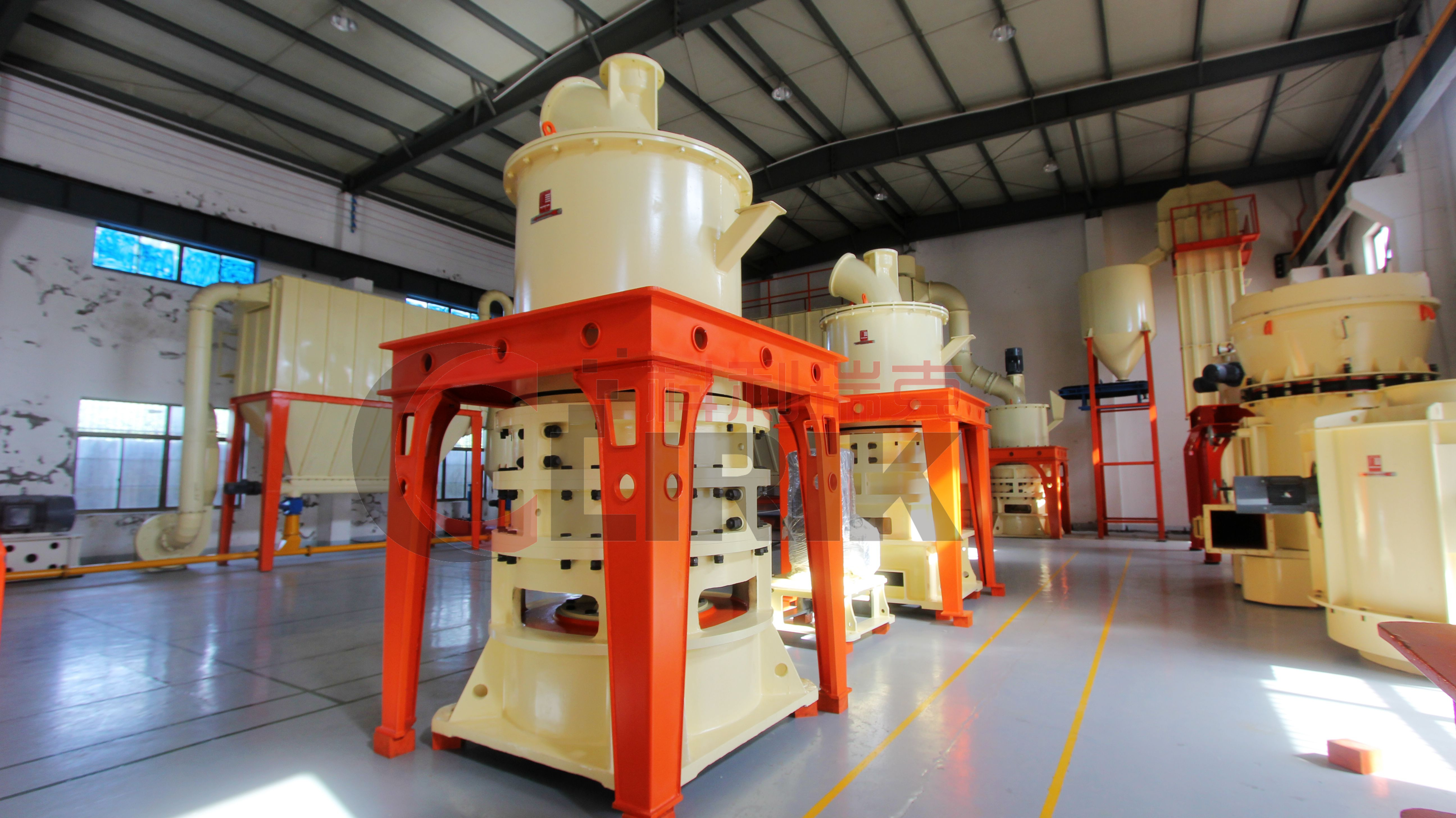 Shanghai Clirik is a company specializing in the production of micro powder grinding mill machines. We always adhere to the concept of continuous innovation, not only to provide customers with the most advanced milling equipment, but also to choose the most suitable products for customers, we always adhere to With the least investment or the greatest benefit, everyone is welcome to visit our grinding production base.
Prev:None