Many clients of mine will exert a question that among so many models of Raymond grinding mill, which one will be suitable? At present I will give you some tips on how to choose the right model of Raymond grinding mill that you need.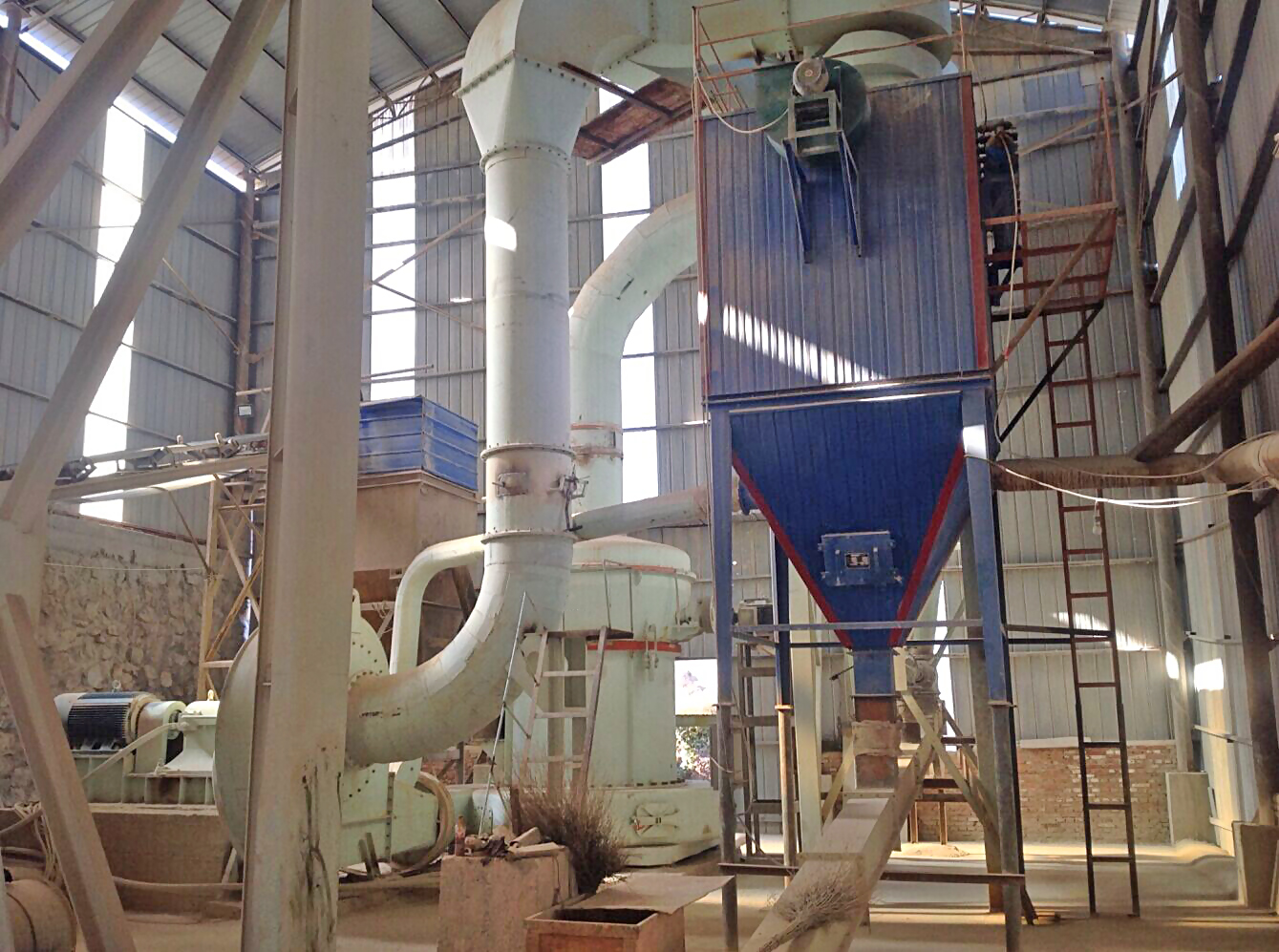 At first, to buy a Raymond grinding mill with higher capacity and bigger model than your anticipation. Sometimes, we will be suggested to buy a fit-sized Raymond grinding mill, but why i will advise you to buy a bigger one? It lies in the production process, yielding capacity is limited. However, some of Raymond grinding mill users will add the raw materials without limitation, which will cause huge damage to Raymond grinding mill and make it over-loading. Therefore, when we buy Raymond grinding mill we had better choose a bigger-sized one, just like buy a set of sedan car, we usually will buy the bigger one.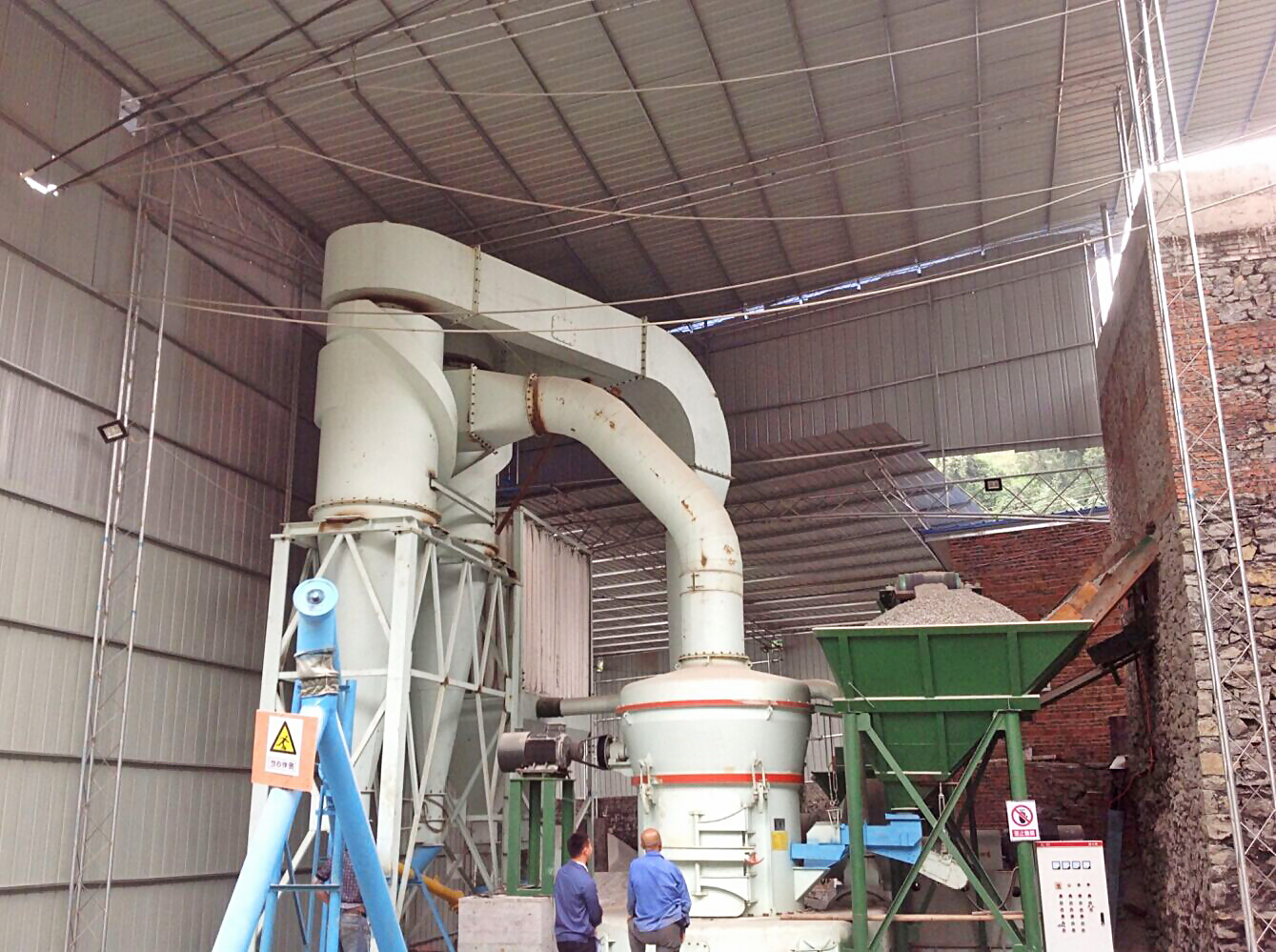 Secondly, choose it according to the concrete specification and actual capacity. Different Raymond grinding mill manufacturer has different specification parameter. While the same brand Raymond grinding mill may also have different capacity. Generally speaking , the capacity ranges from 0.45 to 45 tons per hour. When we are looking for the specification parameter of Raymond grinding mill, we will see a capacity range, therefore, we must choose a it according to its actual capacity.

As a professional Raymond grinding mill manufacturer we can provide high quality Raymond grinding mill for our clients.If you want to buy our YGM series Raymond grinding mill, welcome to inquiry us.
Prev:The Spare Parts of Raymond Grinding Mill will Directly Determine Machine's Lifecycle
Next:Spare Parts of Raymond Mill Are Rather Significant -How to Choose Them?