Raymond mill
is the common powder grinding machine that mainly used to process non-mental ores such as barite, calcite, talc, limestone, dolomite and bentonite etc. These non-mental ores powder can be applied in the fields of construction, metallurgy, chemicals etc.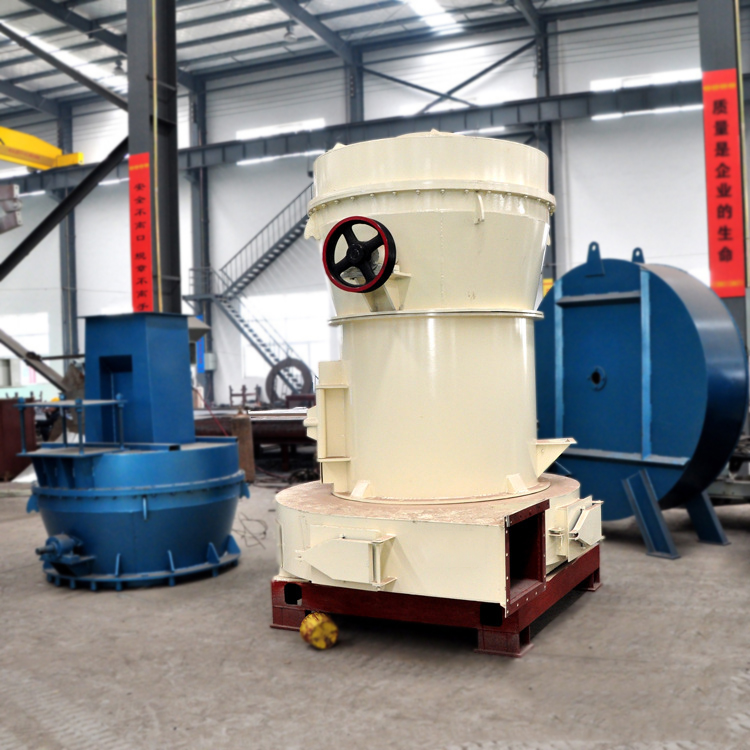 The development of non-mental is one of the basic industry of domestic economy. With the development of ores industry, the status quo of non-mental ores industry has become one of the most important symbols to measure the science and technology and industry development degree.
Raymond mill
has played an indispensable role in processing non-mental ores.
Raymond mill
made in Shanghai Clirik has reached the international standard, which can process different kinds of non-mental ores according to different requirements. The performance and technique is close to international level, some equipment has uniqueness in the structure. The making technique for raw materials has contributed to the fields of paper making, rubber, plastics, machinery and so on.
Non-mental ores as the vital product in our national economy, its increasing application has been paid more attention to and the
Raymond mill
has also played non-negligible part. If you are interested in our Raymond mill welcome to leave your buying messages and requirements on our website, we will get you in touch as soon as possible.
Prev:Using Raymond Mill to Process 200 Mesh Calcite with its Output Increase 30%
Next:Limestone Powder's Bright Prospect has Promoted the Demand for Raymond Mill