Since today, Shanghai has entered the rainy season. And last year, I remember that last year, we received name, called "Rainy God", it's really funny. And today, it's the first day of 2019, Shanghai rainy season, and the first, we have a delivery plan. The delivery plan is
Raymond mill
for Henan, China. Let's see the pictures about this morning delivery.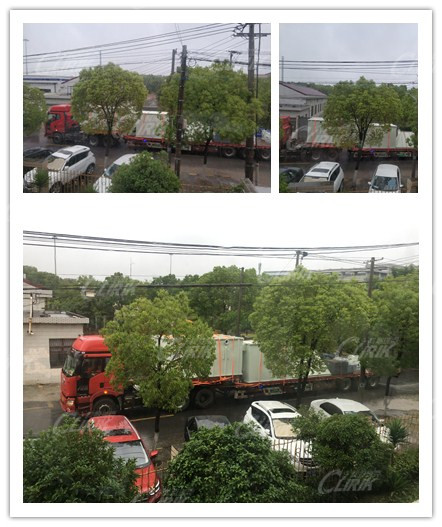 Information about our Raymond mill
Name:
Raymond mill
Brand: Clirik
Model: YGM&MTM
Powder Fineness Processing Ability: can be adjusted between 50-450 mesh
Capacity: according to the powder fineness choice, the capacity can be control in the range of 1-20 t/h
Application: the Raymond mill can be used in more than 300 kinds of minerals powder grinding, such as: calcite, calcium carbonate, marble, plaster, dolomite, feldspar, carbon black, mica, gypsum, limestone, barite, cement and so on.
Advantages of Raymond mill
1.High efficiency
2.Energy saving
3.Environment friendly
4.Long life service term
5.Good after sale service
6.Manufacturer of Raymond mill, cheaper price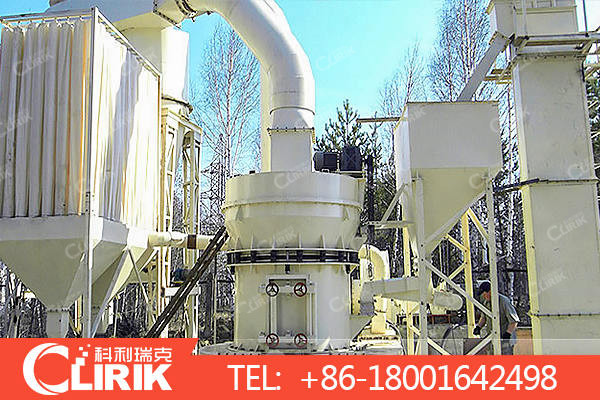 Shanghai Clirik machinery is a professional
Raymond mill
manufacturer, besides the Raymond mill machine, we also can supply the
ultra fine mill, vertical roller mill, hammer mill, ball mill and other mining use machines
for our customers. No matter what mining machines you want to know more details, we will arrange customer manager contact you as soon as possible.
Prev:Carbon Black Use in Different Areas