Raymond Mill Common Problems Solution
As we all know that the
Raymond mill
is one of common use stone powder making machines, and because it's common use and high efficiency, the Raymond mill also is one of the most hot sale grinding mills in all the powder making machines. However, there are also many different problems, when we using the Raymond mill, and today, I wanna tell you some solution to solve the Raymond mill problems.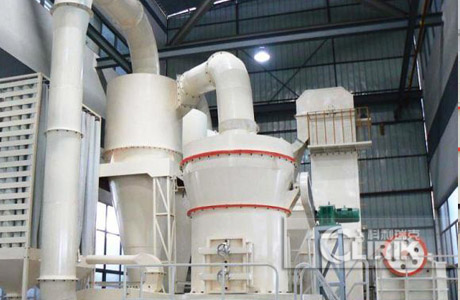 1.Raymond Mill Vibration
Solution:
1)Clean the accumulated powder on the fan blade or replace the blade of the blade;
2)Tighten the anchor bolt.
2.Raymond Mill Noise in the Host
Solution:
1)Remove and repair the grinding roller device or tighten the grinding ring;
2)Check whether there is metal object falling and clear inside;
3)Adjust the feeding amount;
4)Need to align the coaxiality of the shaft joint;
5)Timely check and replace the grinding roller;
6)Replace the raw materials;
7)Reinforce the foundation.
3.Raymond Mill Cannot Grind or Less Powder
Solution:
1)Repair or seal the discharge valve;
2)Remove the blockage;
3)Check the blade wear and replace the blade;
4)Carefully check the leak to re-seal.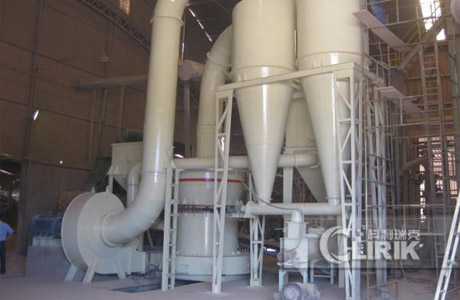 If this article have resolve your problems when you are operating the Raymond mill? Do you have other question want to ask me, welcome to leave your message on our website, and we will reply you as soon as possible.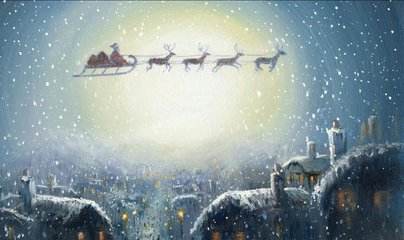 And I will never forget this day is Christmas Day, and Clirik all of the staff hope you, my friends,
Merry Christmas and Happy New Year
. Have a good holiday!
Prev:Raymond Mill Effect in Stone Powder Production Line