Due to its stable performance, strong adaptability and high cost performance, Raymond mill has been widely used in the processing of non-metallic minerals since its introduction in China for more than 20 years. However, with the extensive development of non-metallic minerals in the field of ultra-fine powder applications in recent years, downstream enterprises are increasingly demanding non-metallic mineral products. In particular, there is a higher demand for product fineness. This makes the traditional Raymond mill seem incapable. These problems with traditional Raymond mills have plagued mineral processing companies and equipment manufacturers. These problems are mainly manifested in: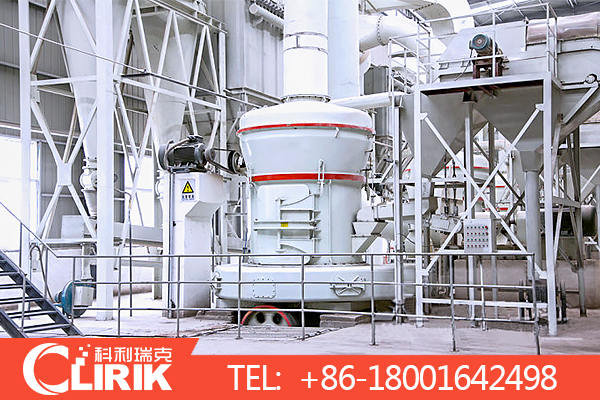 1. The product has low fineness. The fineness of ordinary Raymond mill is generally below 500 mesh. These devices can only occupy the lower end powder application market.
2. The mechanical failure rate is high, the power consumption is large, the noise is large, and the pollution is large.
3. The system efficiency is low, the separation effect of the product collection system is not ideal, and a large amount of fine powder cannot be effectively collected and repeated in the system to waste power.
4. There are mistakes in the design of the main air box air duct. The larger particles entering the material in the grinding area and the particles that have been mined in the future are often thrown into the bellows and gathered at the tail of the volute, and continue to extend forward, so that the amount of over-wind is gradually reduced. Causes traffic jams, no powder or less powder, affecting production.
The comparison between the new ultra-fine Raymond mill and the traditional Raymond mill is a widely used milling equipment. Raymond Mill is a widely used grinding equipment for mines, cement plants and chemical plants. It is one of the important equipment for deep processing of non-metallic minerals. The advantages of the new Raymond mill.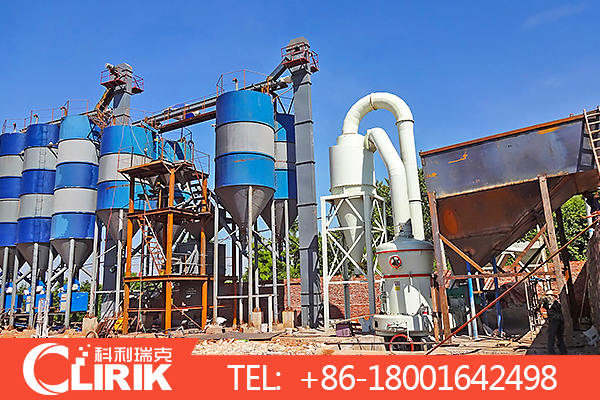 1. High Screening Rate
Compared with other ordinary mills, YGM Raymond mill has a sieving rate of 99%, and the product has a very uniform fineness, which can fully meet the high quality requirements of many enterprises.
2. Green Production
The internal gear unit uses a sealed gear box and pulley to prevent dust from polluting the environment and to keep it running smoothly during operation.
3. Long Sevice Life
The new Raymond mills are made of high-manganese steel and have a long service life. The high-quality motors can be energy-efficient and efficient, and the service life is guaranteed.
Prev:What's the Price and Advantages of Fluorite Raymond Mill