The Indian region has a large number of natural ore, which is rich in resources and attracts many powder processing entrepreneurs to invest in it. The
Raymond mill
used in powder processing is an indispensable equipment. Shopping is the best, then India has Raymond mill manufacturers? Where do Indian customers generally buy mill equipment?
India is an important resource-rich area with dozens of mineral resources such as coal, iron, titanium, limestone, marble and quartz. Mining requires a large amount of mining machinery and equipment. It is understood that there is no
manufacturer of Raymond mills
in India, and most of the foreign
Raymond mill manufacturers
are concentrated in the United States. Most of the domestic
Raymond mill manufacturers
are located in Henan, Shanghai and Guilin. Among them, Shanghai has the largest number of manufacturers, and its well-known domestic high-quality manufacturers are almost here. Shanghai Clirik Machinery Co., Ltd. is One of them.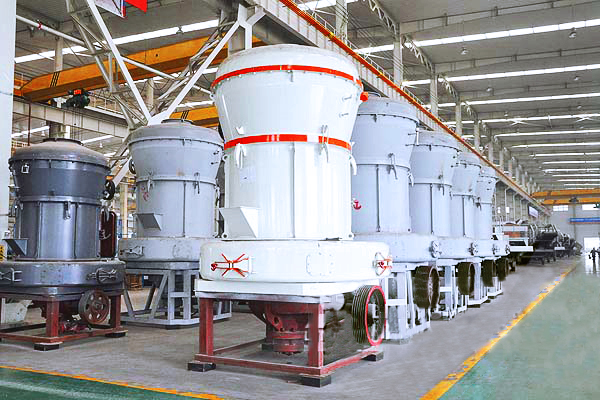 Shanghai Clirik has more than ten years of
Raymond mill
manufacturing experience, is a professional Raymond mill factory, in addition to the traditional Raymond mill, also produces high-pressure suspension roller mill, Europe Various types and functions of the mill equipment, such as
the ultrafine vertical roller mill, the micro-powder, the coarse powder mill
, the functions of each model are different, and the selection should be based on the actual needs of the customer. Selection.
Shanghai Clirik's after-sales service:
1. Responsible for organizing, coordinating and implementing after-sales service for users who order our products.
2. Organize the company department to collect customer feedback, timely develop implementation plans, and solve customer actual problems.
3. According to the needs of users, the company sent engineering and technical personnel to the site to design the site, design the best process and program.
4. Free technical training for customers.
5. According to the purchase contract, the company sent engineering and technical personnel to guide the installation and commissioning of the product.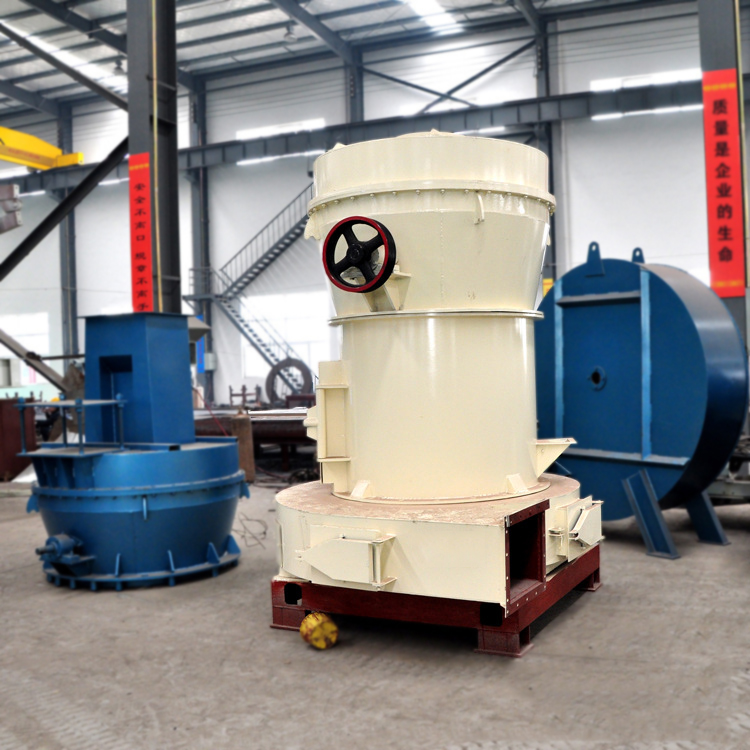 Prev:How much the different models of Raymond mill