Where is the case of calcium oxide grinding? What type of calcium oxide grinding equipment is needed for grinding calcium oxide? Mill manufacturer Clirik has many years of experience in the selection of milling equipment in the field of calcium oxide milling. It provides professional equipment support and guidance for different calcium oxide milling projects. Among them,
Raymond mill
can meet the requirements Production requirements for grinding 250 mesh calcium oxide powder.
Learn about the

Raymond mill

for grinding 250 mesh calcium oxide powder
For grinding calcium oxide powder,
Raymond mill equipment
is a better mill, which can help customers to grind 80-400 mesh powder, so it is an ideal equipment for grinding 250 mesh calcium oxide powder. Take a look at this new environmentally friendly Raymond mill equipment. The new generation of Raymond mill equipment developed by the Clirik mine is an environmentally-friendly noise-reducing mill, covering a number of patented technologies. Compared with traditional mills, it can increase production by more than 40% and save 30% on unit power consumption costs. the above.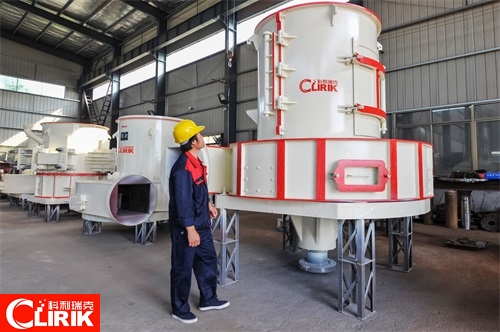 Clirik's

Raymond Mill

has the following advantages
The maintenance-free grinding roller assembly and the new plum blossom frame structure are adopted to ensure higher reliability and convenient maintenance.
Based on the improvement of R-type mill, the system is upgraded, the configuration is more reasonable, and the output is higher.
The blower adopts a high-pressure centrifugal fan, and the air volume and pressure are increased, which greatly improves the pneumatic conveying capacity.
4. Large shoveling capacity
A new type of large blade is used to feed a large amount of materials between the grinding roller and the grinding ring for grinding.
5. High classification efficiency
The classifier adopts a built-in large blade cone turbine classifier, and the granularity of the finished product can be adjusted arbitrarily within 80-400 mesh.
6. The structure is more reasonable
The design structure is advanced and reasonable, and the grinding ring can be replaced without disassembly.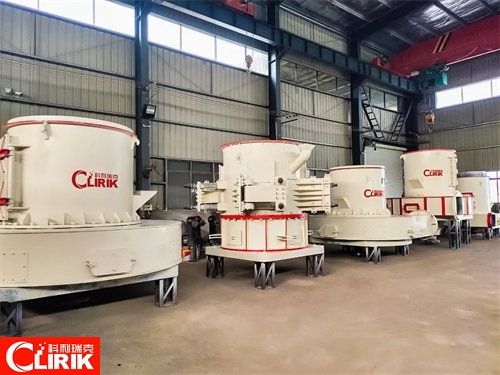 How much does it cost to invest in a 250 mesh

calcium oxide Raymond mill

?
The price of equipment for grinding a 250 mesh calcium oxide grinding production line is closely related to the grinding demand, such as fineness, production capacity, installation environment, etc. These factors will affect the customization of the grinding production line. Clirik is an equipment manufacturer with rich experience in mechanical processing and manufacturing. For 250 mesh calcium oxide grinding projects, it can provide ideal and efficient Raymond mill equipment for grinding.
Clirik provides pre-sale, in-sale and after-sales services. Before the sale, it will communicate with customers to understand the production requirements such as the fineness of grinding required by customers and friends, scientifically customize the exclusive selection and configuration scheme, and customize reasonable equipment quotations. At the same time, it will provide perfect after-sales service and equipment maintenance and other technical support and guidance.
Customers and friends who are grinding calcium oxide powder are welcome to come to know the new generation of environmentally friendly
Raymond mill
equipment developed by Clirik at any time. Clirik's calcium oxide grinding equipment has high output, energy saving, environmental protection and noise reduction, and has a good reputation in the market. It is favored and favored by customers.
If you want to know the Raymond mill price or have any questions about Raymond mill, please do not hesitate to contact us.
Phone: 008613917147829/0086-21-20236178
E-mail: info@clirik.com
Address
:

No.19 Fuqing Rd, Pudong New Area, Shanghai201201,China.
上一篇:Pick a brand? Look at the quality? Choosing the right Raymond mill is the most important