For wollastonite, what kind of grinding mill can be used to enhance the comprehensive utilization value of wollastonite. Many customers do not know much about wollastonite and its application value. To help you understand wollastonite further,
Raymond mill
manufacturer Clirik provides customers with knowledge of wollastonite and wollastonite production line Raymond mill Details of machine equipment.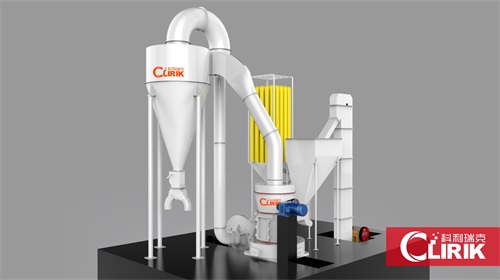 Raymond mill equipment

for grinding wollastonite powder
For wollastonite production line, which milling equipment is more ideal? Clirik further meets the needs of wollastonite powder production, and devotes itself to the development of high-efficiency Raymond mill equipment, which helps the production of wollastonite powder between 80-400 mesh, and the powder quality is good, the particle shape is excellent, and the market value is more high. Clirik's environmentally friendly Raymond mill equipment has the following two options.

Clirik New Raymond Mill-

YGM Series Wollastonite Raymond Mill
[Nominal diameter of grinding ring]: 1000-1700mm

[Production capacity]: 1-25t / h

[Finished particles]: 22-180μm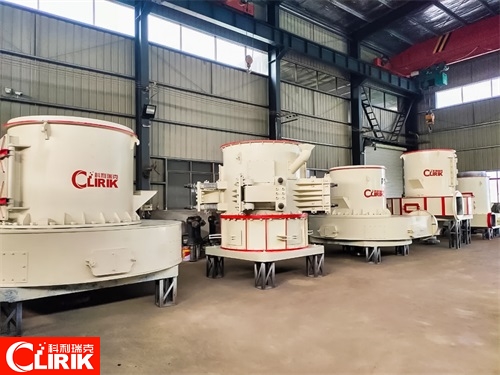 Welcome to learn more about
Raymond mill
equipment for grinding wollastonite powder. Clirik's environmentally friendly Raymond grinding equipment is a special grinding equipment that helps the wollastonite production line achieve efficient grinding and processing, thereby creating greater value. Do you want to know the price of these grinding equipment? Welcome to provide the requirements of milling fineness, production capacity, etc., and understand the equipment selection and price details at any time.
If you want to know the Raymond mill price or have any questions about Raymond mill, please do not hesitate to contact us.

Phone: 008613917147829/0086-21-20236178

E-mail: info@clirik.com

Address:

No.19 Fuqing Rd, Pudong New Area, Shanghai201201,China.
上一篇:4R Raymond mill is expensive, how to choose the material of the mill accessories
下一篇:Is the effect of Raymond mill for dolomite milling good?