With the implementation of the state supply side reform, the effect of the calcite industry has undergone tremendous changes. At the same time, the demand for calcite in India, Southeast Asia and other places has increased sharply. The domestic calcite market has experienced a "seven consecutive rises", which has reversed the long-term decline of the industry. At present, calcite is in the peak season of demand, and calcite powder is widely used. What kind of equipment is made of calcite into calcite powder? That is the
calcite micro powder-grinding mill
.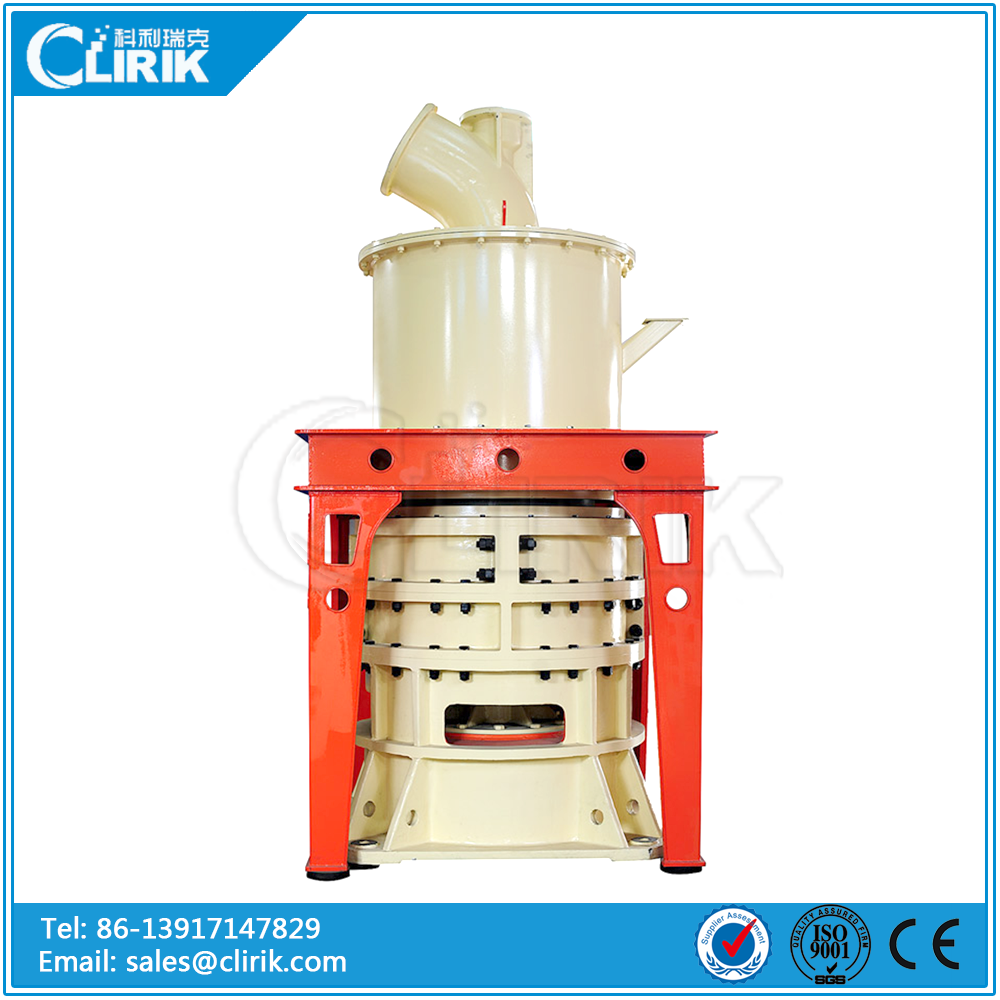 Calcite powder for artificial stone, natural, synthetic rubber, paint, plastic, composite new calcium plastic, cable, paper, toothpaste, cosmetics, glass, medicine, paint, ink, cable, electrical insulation, food, textile, linoleum construction supplies, Filling materials in a series of products such as fireproof ceilings and household chemicals. The widely used calcite powder has driven the development of the calcite industry. At the same time, the
calcite micro powder-grinding mill
has also ushered in the peak of development. More and more customers have started consulting and buying calcite micro powder-grinding mills.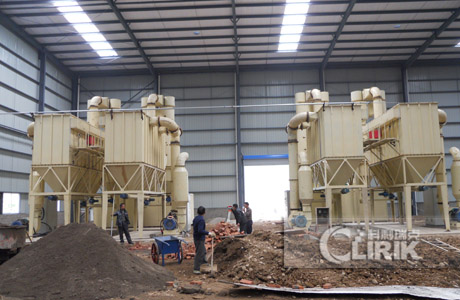 The rapid development of calcite micro powder-grinding machine has led to the emergence of many manufacturers of superfine grinding machines on the market. However, how to purchase micro powder-grinding machines with high quality and low price has become a problem for many customers. Clirik as a company specializing in the production of micro powder-grinding mills, we have a very professional technical team, and we do not have a middleman, so we are the best choice. The majority of customers in the industry came to visit the field.
Technical data of micro powder grinding mill:
| | | | | | |
| --- | --- | --- | --- | --- | --- |
| Model | HGM80 | HGM90 | HGM100 | HGM125 | HGM168L |
| Ring Diameter(mm) | 800 | 900 | 1000 | 1250 | 1680 |
| Ring Number (PCS) | 3 | 3-4 | 4 | 4 | 4 |
| Roller Number(PCS) | 18-21 | 24-29 | 28-36 | 30-44 | 30-40 |
| Main Shaft Speed (r. p. min) | 230-240 | 200-220 | 180-200 | 135-155 | 120-130 |
| Input Size (mm) | ≤10 | ≤10 | ≤15 | ≤15 | ≤20 |
| Finished Size (um/mesh) | | | | | |
| Capacity (t/h) | 0.4-4.5 | 0.6-6.5 | 1-9 | 2-16 | 3.8-30 |
| Outlet Size L*W*H (m) | 13.9*4*6.2 | 14.7*4.8*7.2 | 18*4.6*8.6 | 14*9*10.25 | 26.3*7.5*11.9 |
Prev:calcium carbonate micro powder grinding mill