Grinding Mills are divided into different types. The more advanced the technology, the finer the equipment, the higher the price-performance ratio and the different prices. The 350 mesh
Raymond mill
is a YGM type Raymond mill. In phosphate ore, glass, activated clay, and other industries with a hardness of less than 9.3, such as mineral chemicals, building materials and other industries, how much is this machine qualified?
YGM350 mesh Raymond mill

price analysis
There are many factors that affect the price of YGM350 mesh. The factors that specifically affect the price of equipment are summarized as follows.
1. the quality of the material
The raw materials processed by different manufacturers are different, and the equipment made by different materials is definitely different. If the equipment manufactured using reasonable materials can not only improve production efficiency, but also save costs, customers can make equipment materials Understand and then analyze whether the cost is reasonable.
2.The investment cost of the models is different
The investment cost of different models is definitely different. There is a certain difference in the cost and price of equipment with different model configurations. Different manufacturers have different equipment configurations, and their price positioning is different.
3.Different geographical areas
Different production areas have different consumption levels. Therefore, the cost of equipment is different. When buying equipment, users need to screen the purchase area. Henan is a low-consumption city in the country. device.
4. Difficulty of technology
The technical ease of making equipment for each manufacturer is different. The more complicated the production process is, the higher the technical difficulty will be.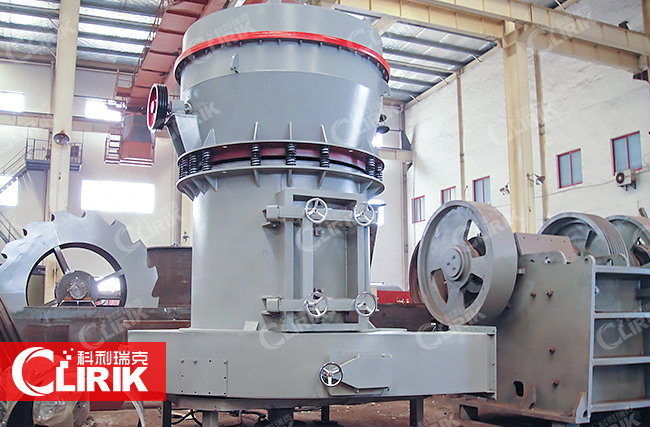 YGM350 mesh Raymond mill

manufacturer recommended
Clirik machine is a well-known YGM350 mesh
Raymond mill
manufacturer in China. The company has a history of nearly forty years. The technology is mature. It has rich experience in the research and development of Raymond mill. Selection of high-quality materials, reasonable design, processing of different procedures, reliable equipment quality.
Prev:Medium speed trapezoidal Raymond mill type and model
Next:150 mesh barite ore powder processing technology and milling machine equipment