Shanghai Clirik Machinery is a professional
Raymond mill
manufacturer, we are already know about that, as one of a good Raymond mill brands in China. We sales many Raymond mills to all over the world every year. Besided Raymond mill, what else grinding mill we also supply?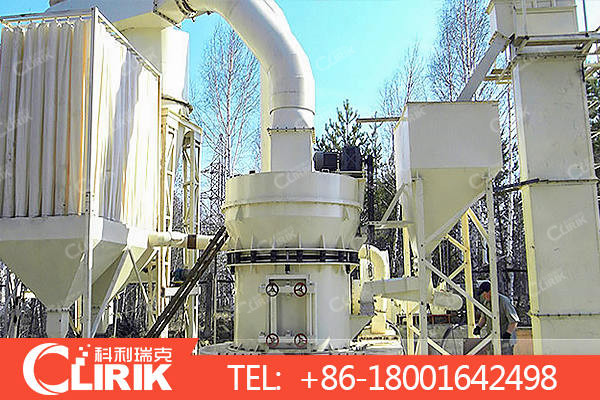 Clirik also is a professional ultra fine mill supplier, so what's the features of ultra fine mill?
HGM ultra fine mill
grinding can be widely used in cement, power, metallurgy, chemical, non-metallic mineral industries. The grinding machine is based on the extensive use of advanced technology, combined with years of experience in a variety of mill production, design and development of advanced milling equipment. It has the following features: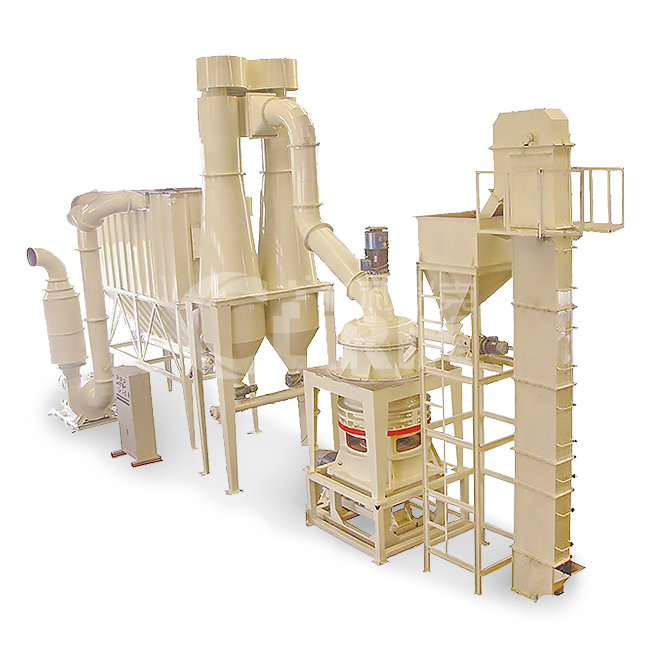 HGM ultra fine Mill
is widely used at home and abroad;
High grinding efficiency, low power consumption, high drying capacity;
Material into the mill size, product fineness is easy to adjust;
There separator mill, without a separate classifier;
Small footprint, building area corresponding small;
Roll grinding machine can be dug out, the easy maintenance.
Prev:Capacity of 4R Raymond Mill